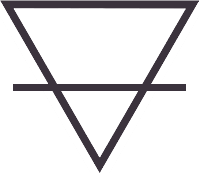 ---
Kontakta och följ Alchemillas Apotek
---
Kontakta
Alchemillas Apotek
Östra Storgatan 79 Gnesta Sverige 646 32
Prenumerera på nyhetsbrevet.
Viktig information
Dessa Spagyriska tinkturer erbjuds som initiatoriska och kuriosa samt i forskningssyfte. Informationen är avsedd för research. Vi försöker inte diagnostisera, behandla, bota eller förebygga sjukdom.
Personer med hälsoproblem bör rådfråga en kvalificerad läkare för råd. Vi är inte läkare och gör inga anspråk på eventuella medicinska användningsområden för produkterna vi tillverkar. Användningen av våra produkter sker med eget omdöme och ansvar.
---
Blogg
Alchemillas Apotek Blogg
I am making a spagyric Prana Elixir.
Prana is lifeforce which enters the body through the breath and is sent to every cell through the circulatory system.
This elixirs is for deep breathing and contains long pepper, black pepper, mullein, eucalyptus, ginger, elecampane, cinnamon, cardamom, cloves, vanilla, licoriceroot and sacred basil.
It will contain the hydrosol of sacred basil (Tulsi).
You can preorder by sending me an e-mail: info@alchemillasapotek.com
150 kr + shipping for a bottle of 10 ml.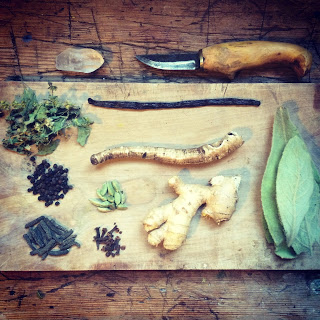 I går destillerade jag hydrolat av mandarinskal i solens astrologiska timma och dag. Min familj kom med en resväska med mandariner från deras trädgård i sydfrankrike och firade jul hos oss.  Här är min pappa och min bror innan avresan till Sverige. Man ser mandarinträdet i bakgrunden. Mandarinhydrolat doftar och smakar MAGISKT, det är glädje, värme, citrus, fruktigt och … Read More