Peachleaf
"There are a whole lot of things in this world of ours you haven't started wondering about yet. "
– Roald Dahl, James and the Giant Peach



The action of peachleaf moisturizing and cooling, helps when there is inflammation, inner heat and an overactive autoimmunesystem. Good in urineinfection when there is a burning sensation, morningsickness, dry caugh and allergy.
Peachleaf is suitable for those who easily get burned by the sun, have delicate skin and easily become red or get rashes.

Peachleaf is good for the restless, insomnia, worry and nervousness and is suitable for overactive children. Good for highly sensitive people.

In China it is believed that the peachtree possesses abundant vitality, more than any other tree and the peach is a symbol for longviety.
Description
Spagyric tincture of Prunus Persica.
Take 3 drops in a little water or directly on the tongue when needed.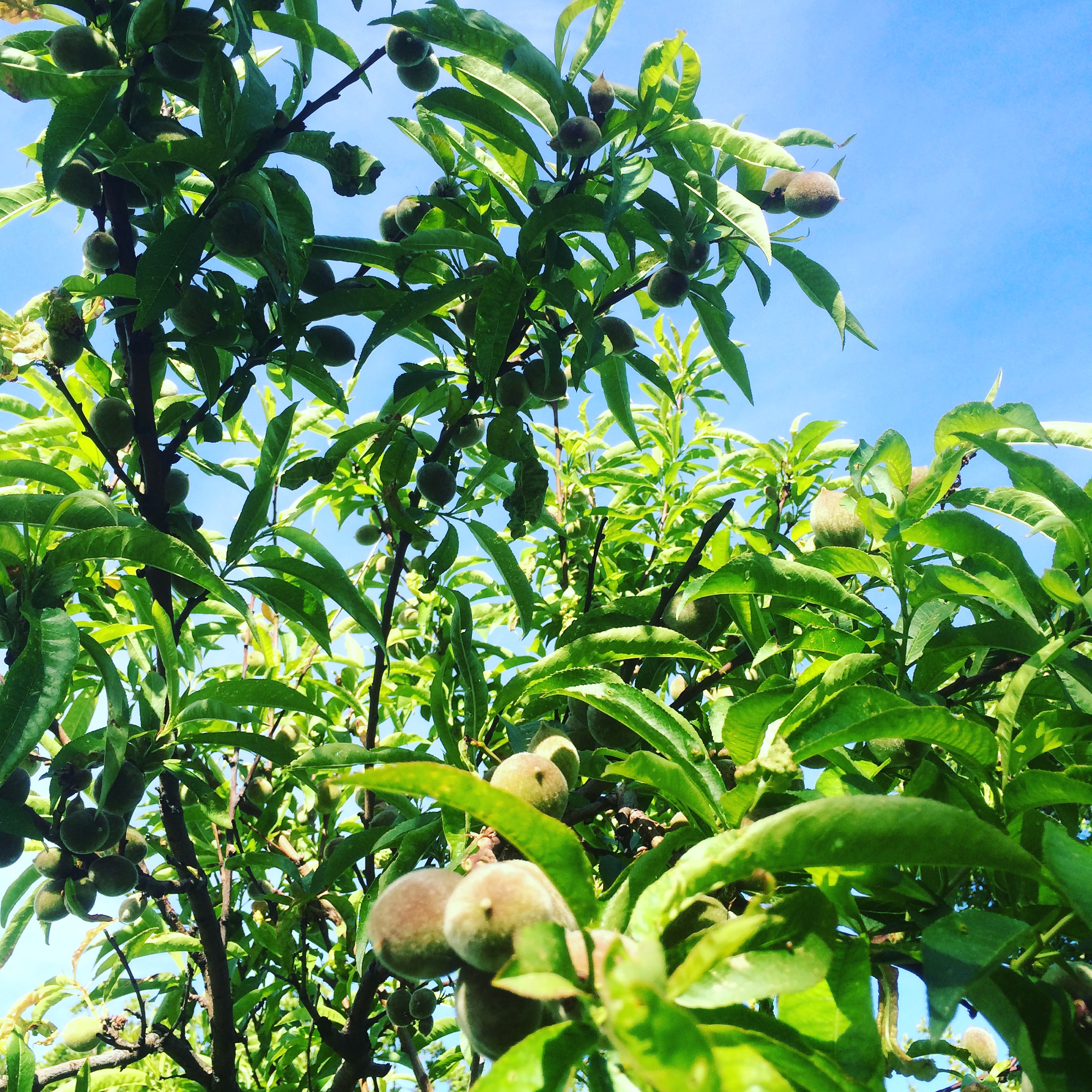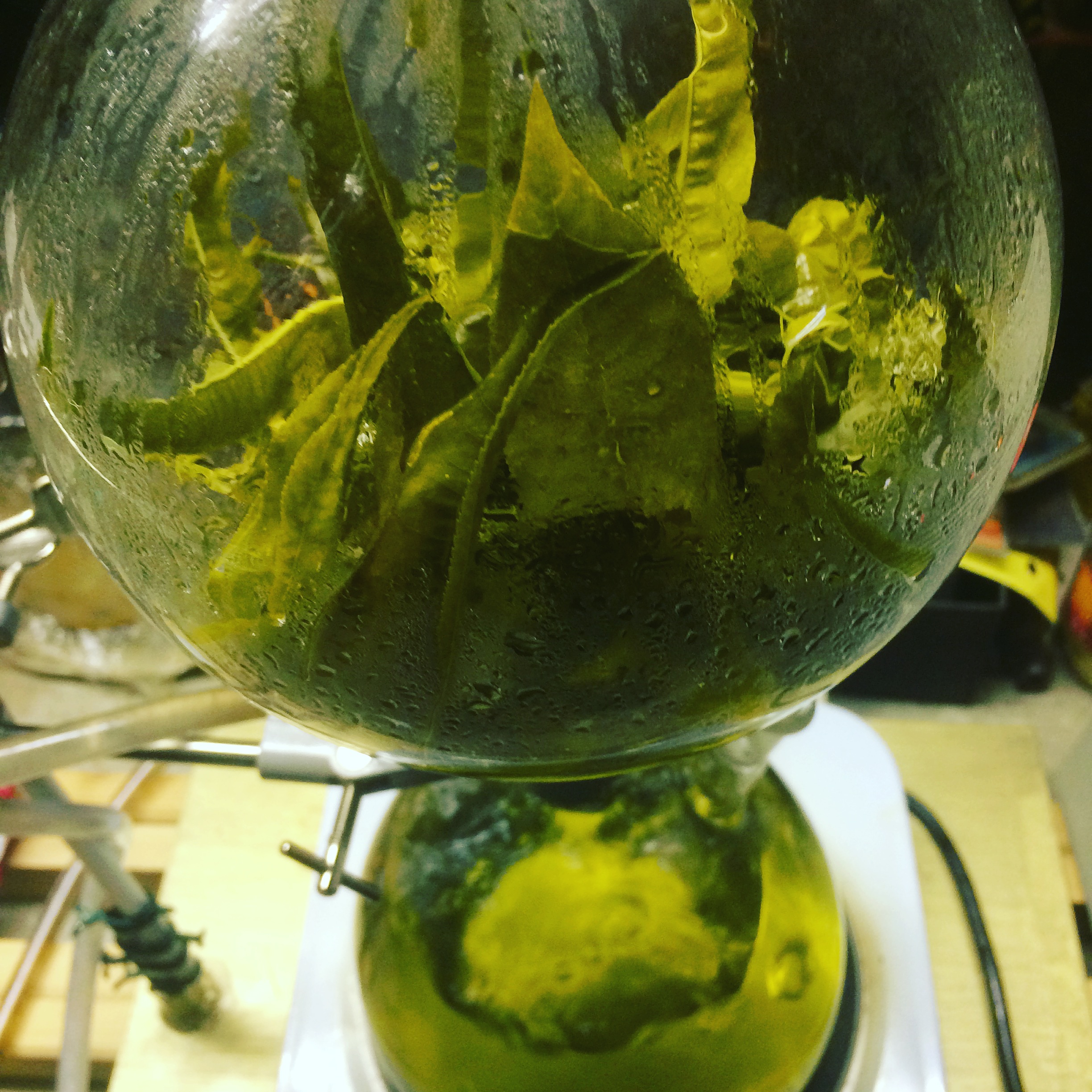 Related Products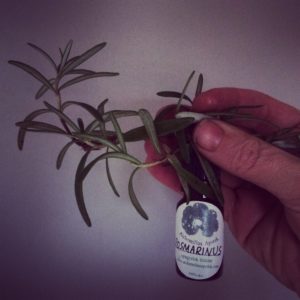 Rosemary
"There's rosemary, that's for remembrance." – Shakespeare

Warming circulatory stimulant, most notably for the head and the brain including circulation to the eyes, therefore good in case of glaucoma. Brings blood to the heart, liver and gallbladder hence also good for digestion. Nervine, helpful in Alzheimers, nootropic, enhancing cognitive function, short and long-term memory. Good for type II diabetes.

Good for persons lacking confidence to give clarity around who we are, why we are here and what we do with our time here. Rudolph Steiner taught that Rosemary increase the sense of selfhood, which he related to the solar properties or the warmth of the body, to support selfconciousness, especially to be used in the morning to stimulate awareness.

Rosemary helps us in remembering who we are, to be strong in who we are, to embrace our pasts and presents without regrets. Through remembering via the heart more than through the mind we can reconnect and find support from in our ancestry.
150

kr