Peachleaf
"There are a whole lot of things in this world of ours you haven't started wondering about yet. "
– Roald Dahl, James and the Giant Peach



The action of peachleaf moisturizing and cooling, helps when there is inflammation, inner heat and an overactive autoimmunesystem. Good in urineinfection when there is a burning sensation, morningsickness, dry caugh and allergy.
Peachleaf is suitable for those who easily get burned by the sun, have delicate skin and easily become red or get rashes.

Peachleaf is good for the restless, insomnia, worry and nervousness and is suitable for overactive children. Good for highly sensitive people.

In China it is believed that the peachtree possesses abundant vitality, more than any other tree and the peach is a symbol for longviety.
Description
Spagyric tincture of Prunus Persica.
Take 3 drops in a little water or directly on the tongue when needed.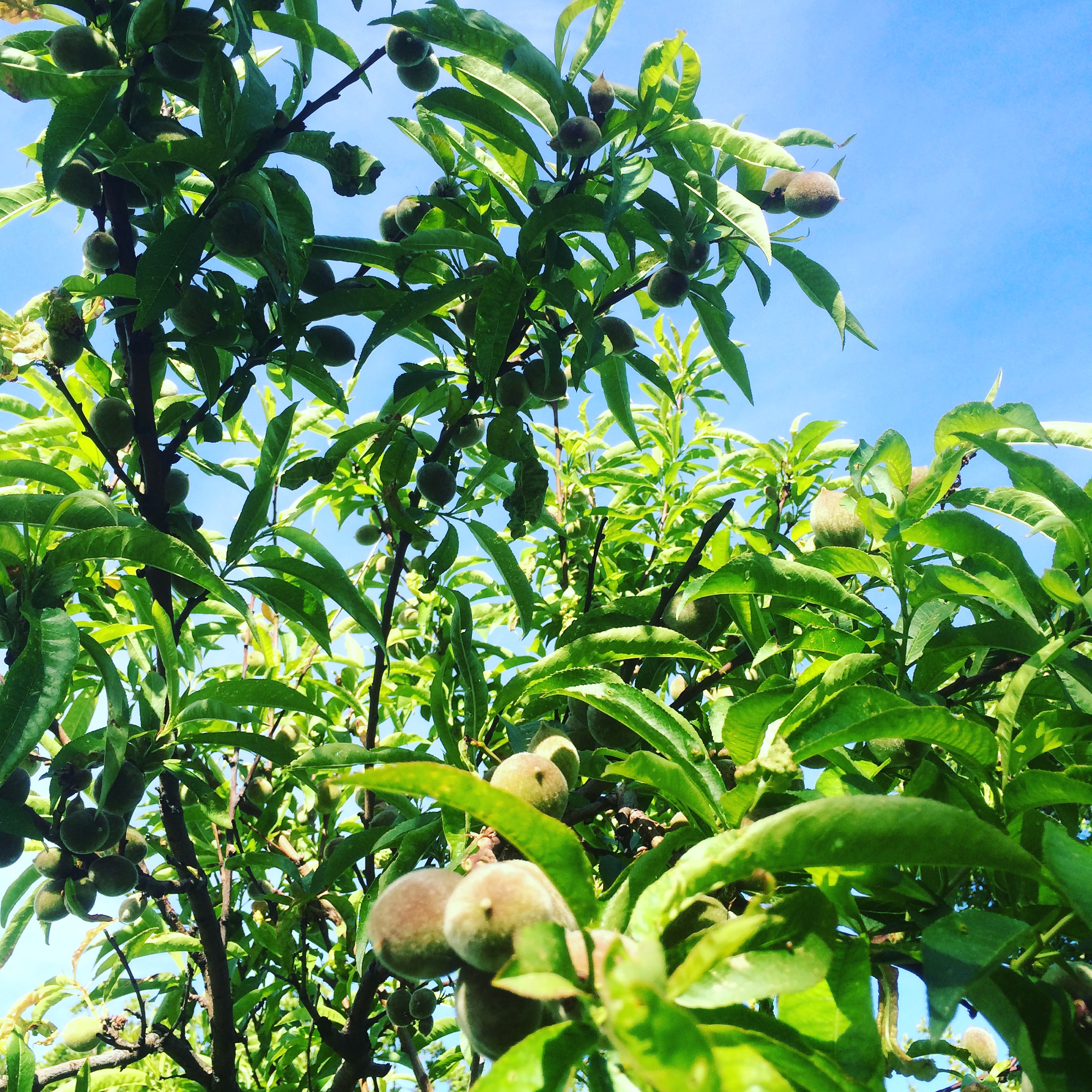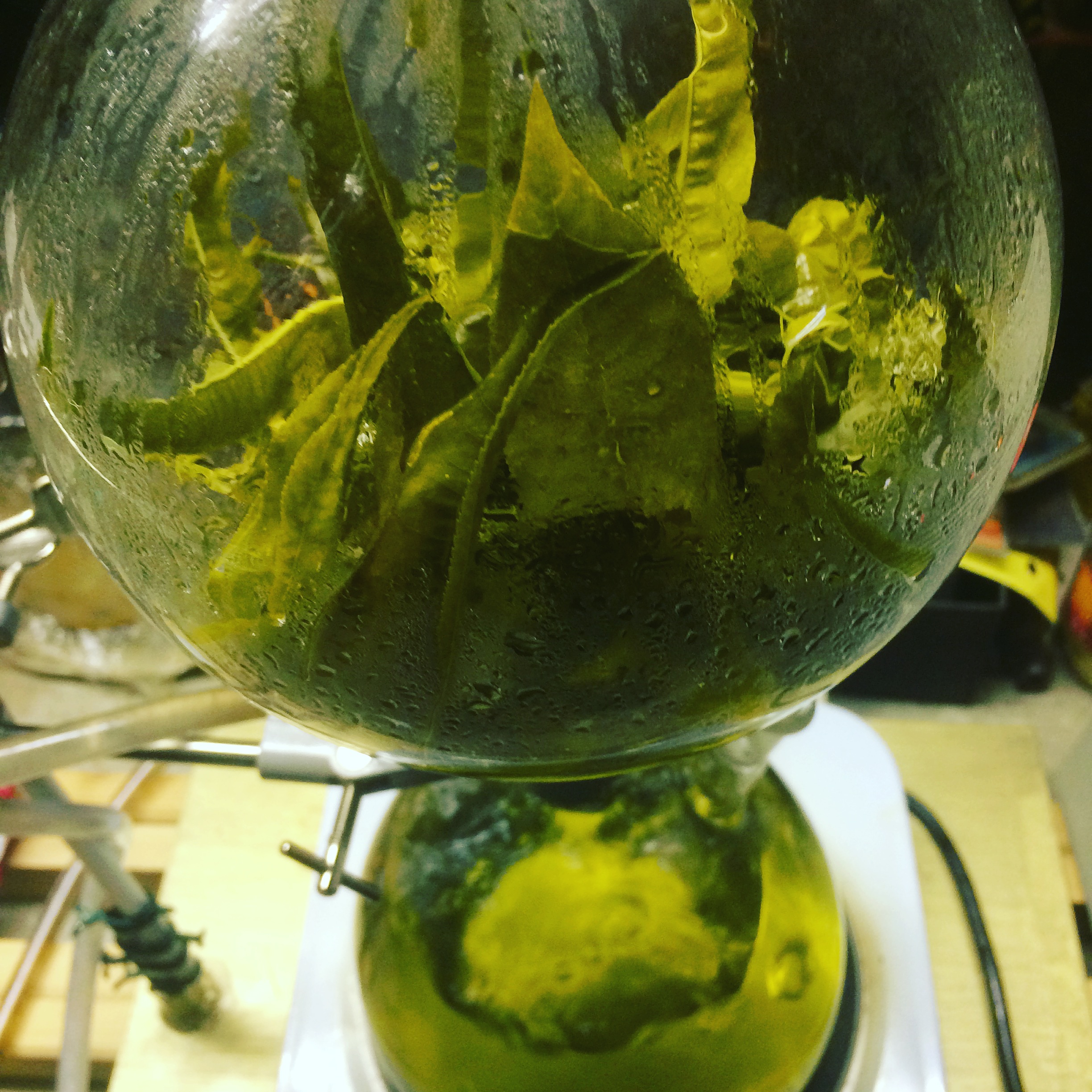 Related Products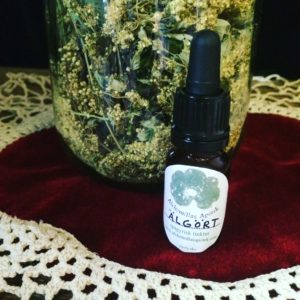 Meadowsweet
The aspirin of the druid.

Meadowsweet is good for ulcers, heart-burn and acid reflux. Meadowsweet is astringent and also anti-acid, as well as offering anti-inflammatory and pain relieving properties.
Meadowsweet contains salicylic acid which makes it a pain reliever, especially suited to stagnant pain (in a fixed location, possibly with a pounding sensation) and for symptoms of heat. Relieves muscular inflammation, headache, joint pain, rheumatic pain, fever, menstrual pain and gout.

Meadowsweet is a true normalizer of a badly functioning stomach. It regulates acidity and rectifies alkalinity. It calms internal excitation.
I have noticed that it makes you feel happy, so I think it is also calming heated internal states of anger and frustration.

Meadowsweet was also a sacred herb among the druids and it was a favorite strewing herb in the Middle Ages. They sprinkled it on the floors like aromatherapy.
The smell is almondy and very cheerful. Meadowsweet was the source aspirin came from. It possesses similar properties, but is non-toxic, cooling and soothes the stomach, rather than inflaming and irritating it like aspirin does.
150

kr