Peachleaf
"There are a whole lot of things in this world of ours you haven't started wondering about yet. "
– Roald Dahl, James and the Giant Peach



The action of peachleaf moisturizing and cooling, helps when there is inflammation, inner heat and an overactive autoimmunesystem. Good in urineinfection when there is a burning sensation, morningsickness, dry caugh and allergy.
Peachleaf is suitable for those who easily get burned by the sun, have delicate skin and easily become red or get rashes.

Peachleaf is good for the restless, insomnia, worry and nervousness and is suitable for overactive children. Good for highly sensitive people.

In China it is believed that the peachtree possesses abundant vitality, more than any other tree and the peach is a symbol for longviety.
Description
Spagyric tincture of Prunus Persica.
Take 3 drops in a little water or directly on the tongue when needed.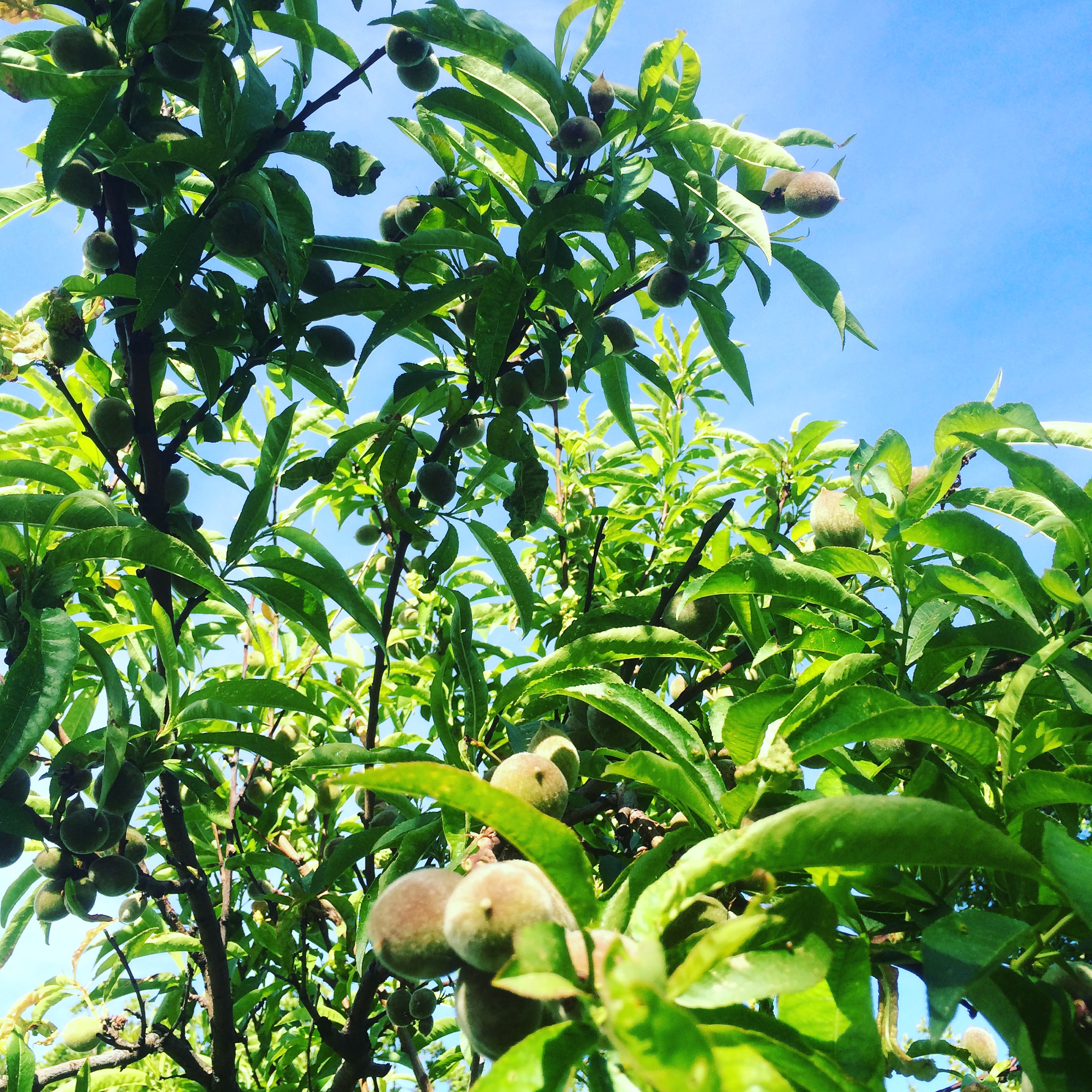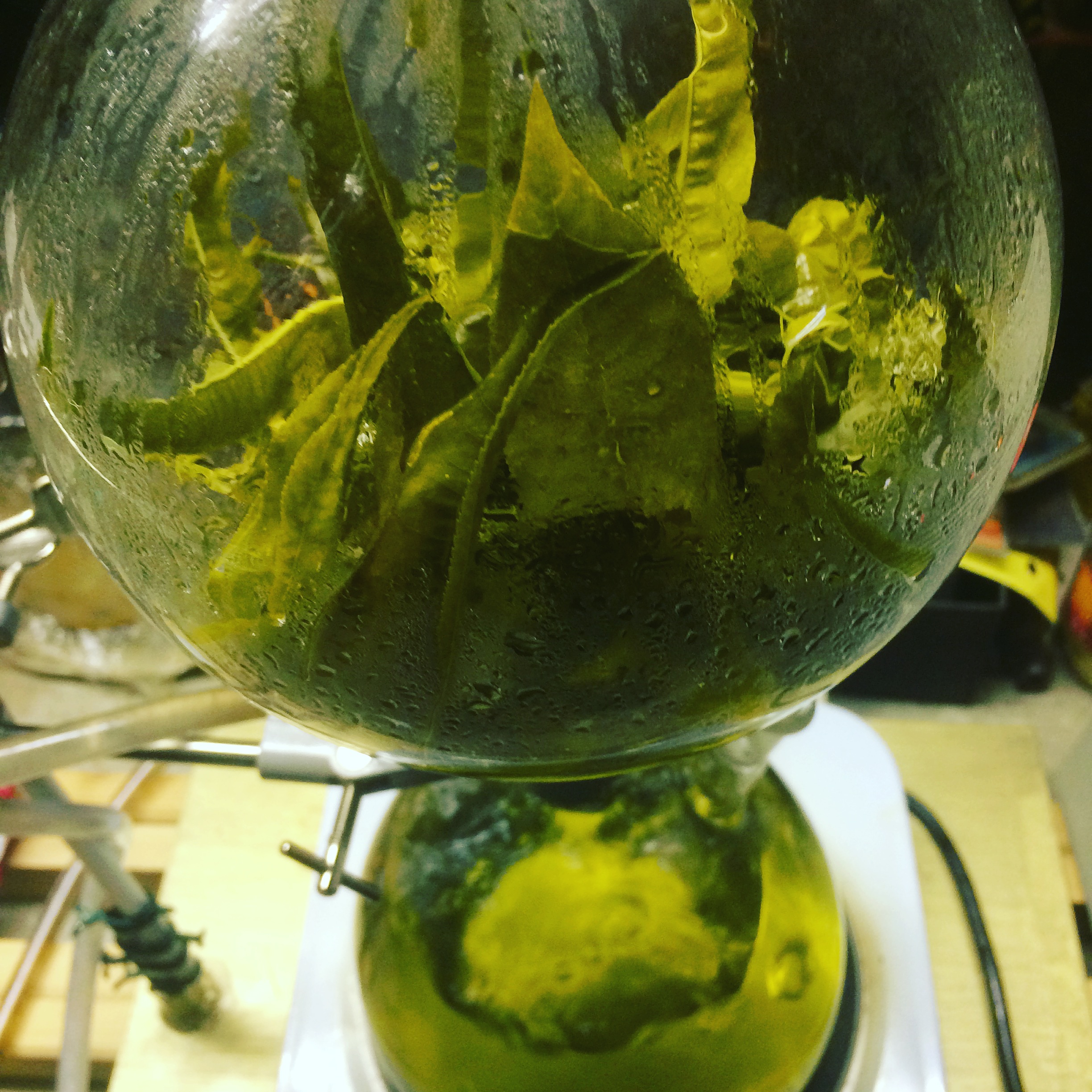 Related Products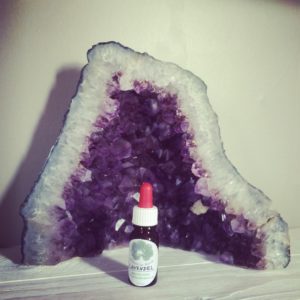 Lavender
Balsam for the soul

Cooling, stimulating, relaxing. Good for cramps and tension both mentally and physically, muscle aches, migraines. Lavender has the action of concentrating the blood and blood sugar for the liver to nourish and strengthen it. Good for motion sickness, dizziness, fainting. Good for people who are so tired that they can not keep their head up. Migraine after a long week or a long day and for working with details.

 It is good to take in the evening to wind down when the mind is overly active. The prabhava (special potency) of lavender is that it works just as well the other way, it wakes up the sleepy minds.
Lavender is good for the people who have high demands on themselves and others. This type is often very driven, overworked and tense, resulting in fatigue, aches and tension in the neck, shoulders and headaches. (use together with vervain)
Good for people who get stuck in the details, finicky.
Good for the type of depression and anxiety that often combines with Irritable bowel syndrome.

Rudolf Steiner writes that Lavender is indicated for spiritual states where the astral body is holding on to the physical body and keeps it in a too tight grip which results in cramping and straining on the nerves. Another explanation is that the autonomic nervous system takes over when the unconscious is not able to handle or process experiences. In any case, lavender works as a balm for the soul. It opens the mind so that some of it can take off and fly out. If the mind is holding on to an excessive content, to vast to understand, this creates tension. It is good in OCD, obsessive thoughts and behaviors. (Even better in combination with passion flower)
150

kr