Description
Spagyric tincture of Veronica Officinalis.
Take 7 drops when in need.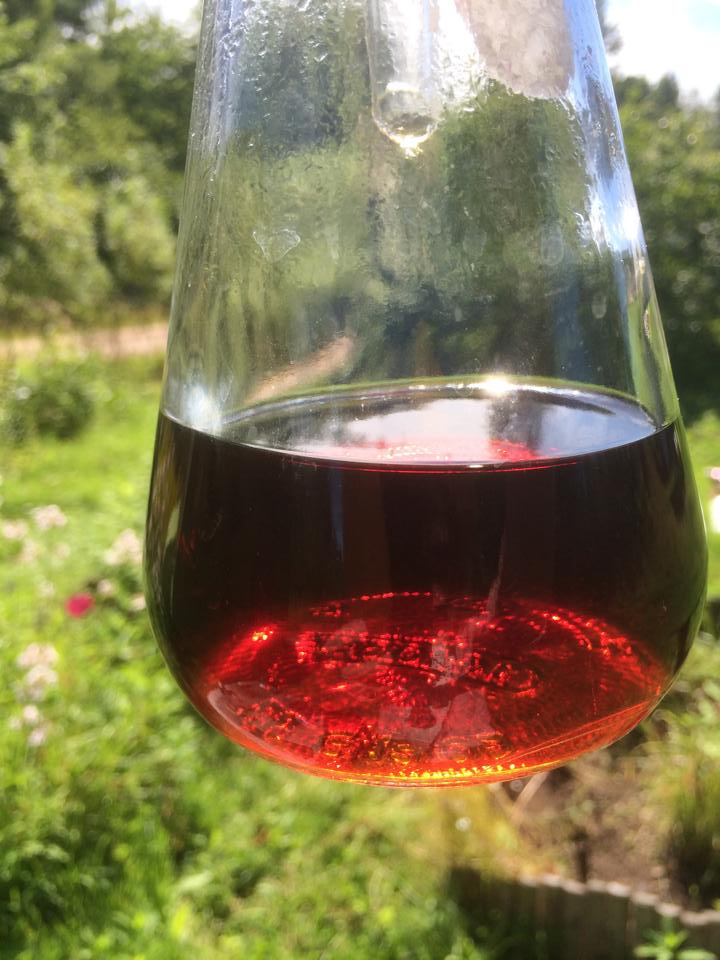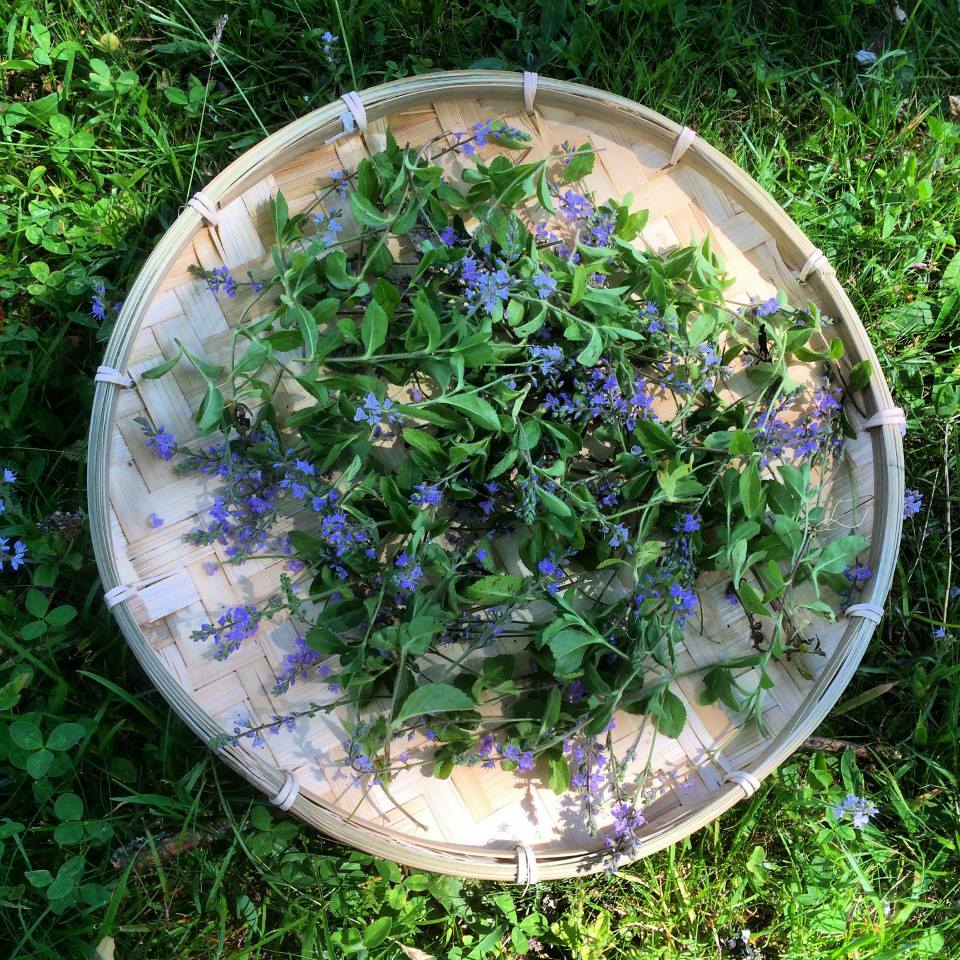 The color of the tincture is red like the Root-chakra and the purple color of the flowers of the Common Speedwell is crown-chakra.
(The color of the Spiked Speedwell is more blue than purple and therefore has a correspondance with the throat-chakra.) Here is  the ruin of Alvastra Abbey where the Veronica Spicata grows. Photo: Stefano Gramitto Ricci, found online.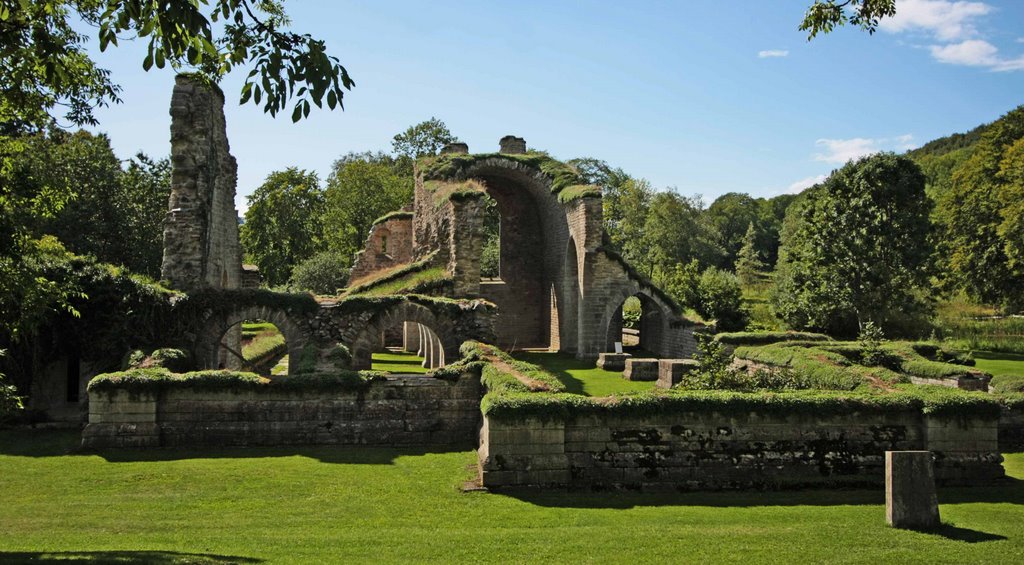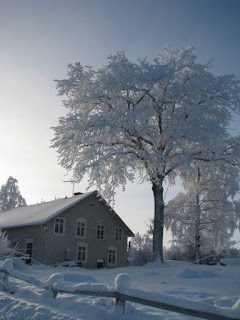 The oaktree and our house in the wintertime.