Hydrosol Of Salvia Officinalis
70 kr
Pure, fragrant, herbaceous and uplifting aroma
Sage hydrosol can be used to purify a space, persons or objects when burning insence is not permitted.
As a mist it may be used as a circulatory stimulant.
Sage helps balance the hormones and autonomic nervous system and may be helpful in easing the symptoms of menopause, PMS and menstrual cramps as a mist and taken internally diluted in warm water.
When Sage hydrosol is applied at the onset of swollen lymph nodes, it can help reduce the swelling.
It can be used for a sore throat, diluted in warm water or sprayed in the throat.
Description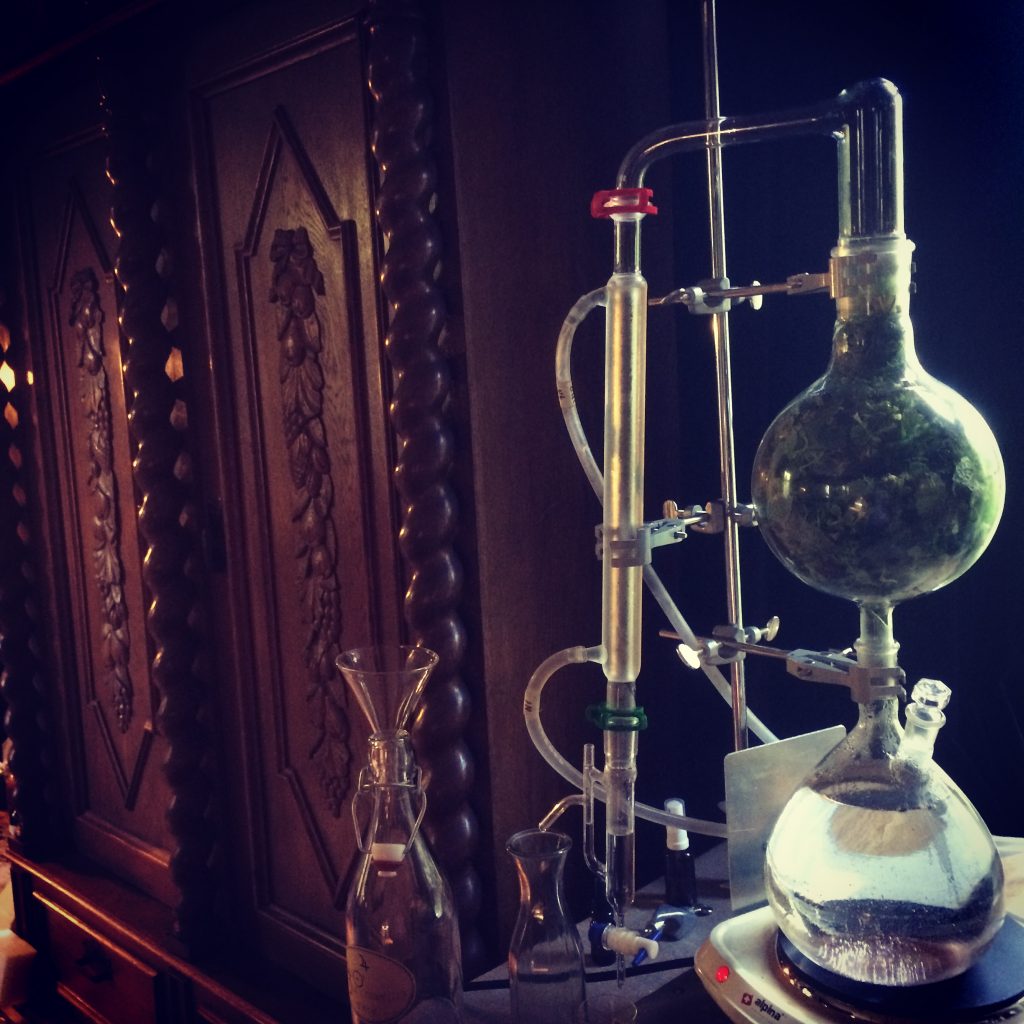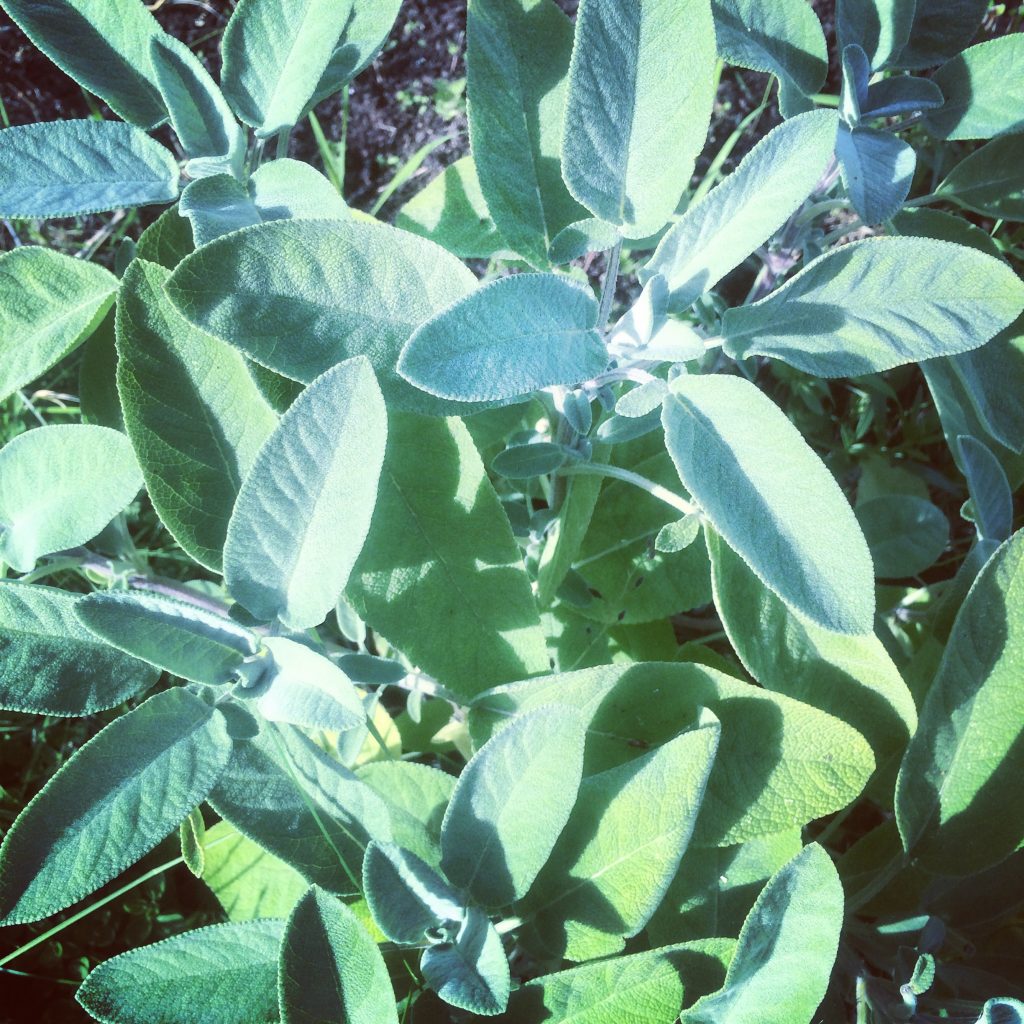 Related Products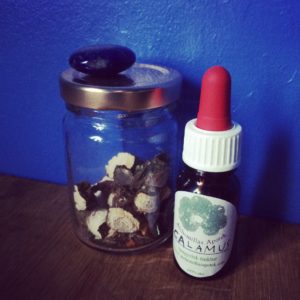 Calamus
[:en]The power to speak


Calamus root is aromatic and bitter. It is used for throat colds, sore throats, irritable coughs, laryngitis, chest colds, and head colds. It is considered an effective antihistamine; clearing stuffy sinuses and helping to dispel mucous. It is good when you've lost your voice and for singers or people who work with the voice.
It is also good for libido in both sexes. It also has a reputation in Ayurveda for benefitting conditions in the aging prostate. According to herbalist Henriette Kress "Calamus is astonishing for the pain from endometriosis. One of the few herbs we have for that; cherish it…"


Calamus also excels as a relaxant, despite its stimulating properties. "Stimulant" and "relaxant" shouldn't be seen a contradictory (uses occupying opposite ends of a polarity): stimulating herbs increase the expression of the vital force, while relaxants ease the resistance to that expression. They work together in a complimentary fashion to achieve the same end: better flow of energy and vitality.
Calamus can be incredibly effective in treating anxiety and is especially helpful in finding one's voice and expression.

Calamus promotes circulation to the brain, sharpens memory, enhances awareness, and increases communication. The yogic name, Vacha, means "speech" and refers to its action on the fifth chakra and its propensity to help you speak from your highest consciousness.
Clarity, centering, perspective. Expressing one's truth. This is what the teachings of Calamus is about.[:sv]ABRAKADABRA – jag skapar det jag uttrycker
Ordens magi


Kalmusroten är aromatisk och bitter. Den används vid halsont, halsfluss, irriterande hosta, förkylning och huvudvärk som liksom känns tjock och svullen. Den används som en effektiv antihistamin, den städar täppta bihålor och för ut slemmet. Kalmus är bra om man tappat rösten och för de som sjunger eller använder rösten på annat vis.
Den är också libidohöjande för båda könen. Inom ayurveda anses kalmusroten förebygga prostatabesvär. Henriette Kress skriver att kalamus är överlägsen vid smärtor av endometrios.


Kalmusroten är överlägsen både som en avslappnande och stimulerande ört. "Stimulerande" och "avslappnande" bör inte ses som en paradox, det är bara ytterligheterna av en polaritet. Stimulerande örter ökar den vitala kraftens uttryck medan avslappnande örter sänker motståndet av samma kraft. Polariteterna samverkar för samma resultat: Ett bättre flöde av livsenergi och vitalitet. Kalmusroten är otroligt ångestdämpande.
Särskillt värdefull är kalmusroten i att stödja ens uttryck och i att hitta sin egen röst.

Kalmusroten främjar cirkulationen till hjärnan, är bra för minnet, stärker medvetandet och stödjer förmågan att kommunicera. Det yogiska ordet, Vacha, betyder "tal" och anspelar på femte chakrat och förmågan att tala från ens högsta medvetande.
Klarhet, centrering, perspektiv. Att uttrycka ens sanning. Det är det kalmusrotens medicin handlar om.[:]
150

kr