Description
Spagyric tincture of Eleutherococcus Senticosus.
Take 3-7 drops 1-2 times a day dierctly on the tongue or in a little water.
Do not take if pregnant, breast feeding or with high blood pressure.
If you take prescribed medication, consult your doctor before using.
If one is burned out , it is important to rest and nourish the system instead of using adaptognic herbs.
Once you've taken Siberian ginseng for a while, give it a rest. Due to its stimulating nature, herbalists recommend a few weeks' break following a month or two of treatment.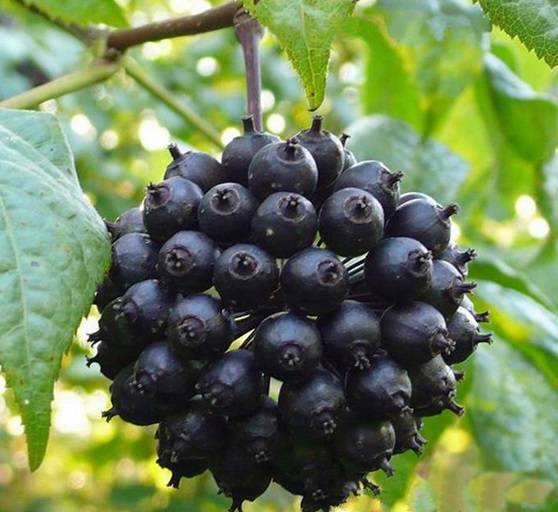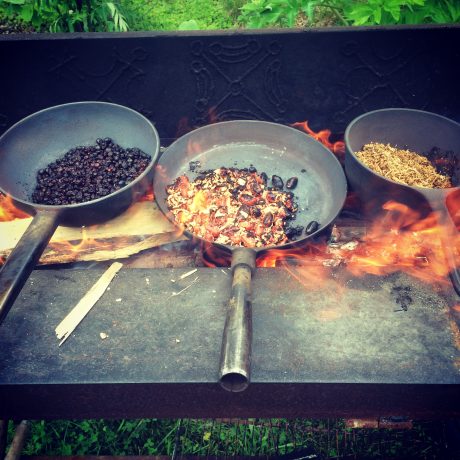 Calcining Siberian Ginseng to the right.