Hydrosol Of Rosmarinus Officinalis
70 kr
A green, sweet and spicy scent.
Rosemary is a powerful antioxidant.
It stimulates the liver and gallbladder, promoting production of bile and aiding digestion.
It is also useful during a fast or cleanse to reduce hunger and aid detoxification. Add a teaspoon to a glass of water. It is delicious to cook with.
It is a mental and physical stimulant. It makes a good coffee substitute for those wanting to cut down on caffeine.
It is good for memory and dreamrecall. Good to sparay around you when studying.
I connect it with the crownchakra.
Rosemary makes the hair thick and shining. Spray the scalp to increase hairgrowth.
Do not use internally when pregnant or nursing.
Description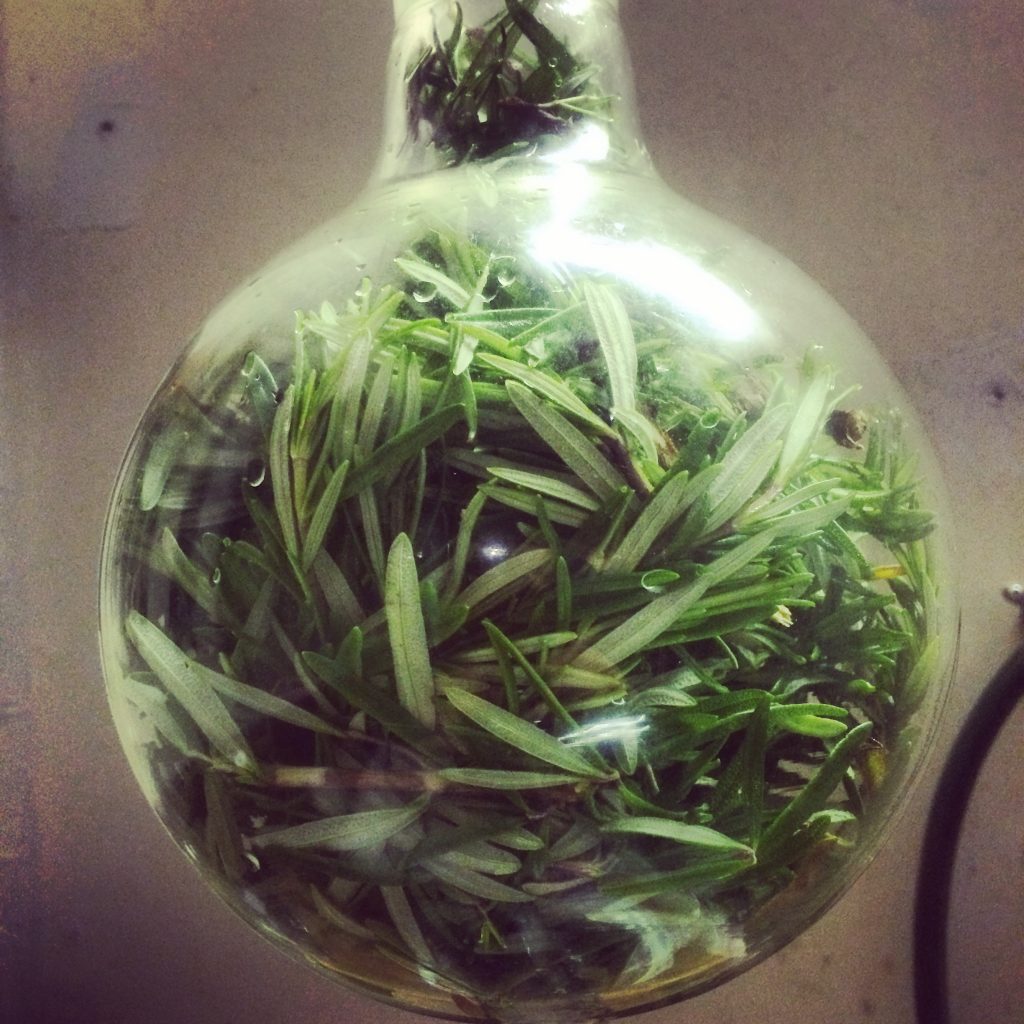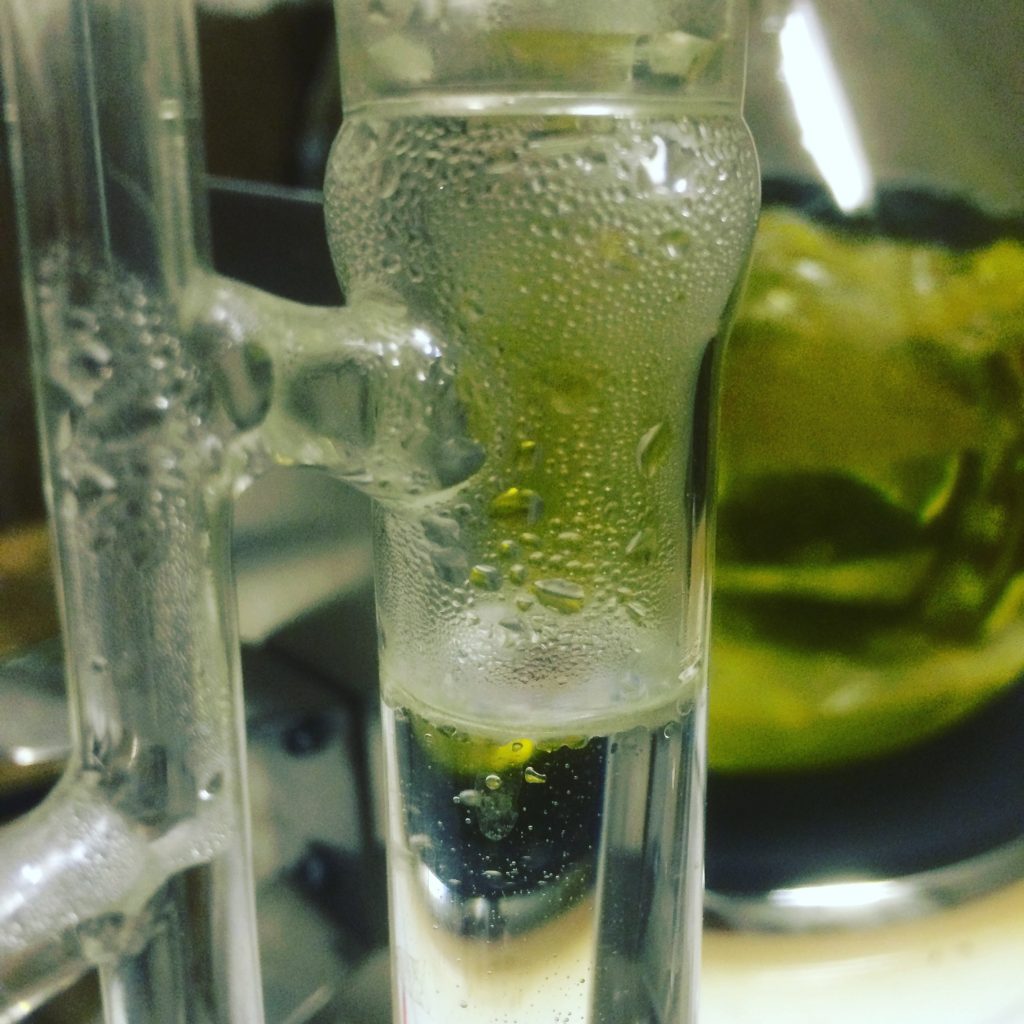 Related Products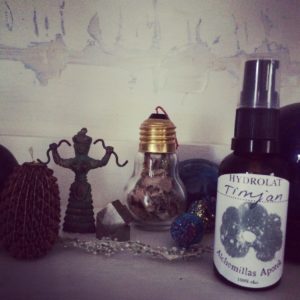 Hydrosol of Thymus Vulgaris
Flowery and sweet scent.
Hydrosol of Thyme may be used for:
Acne. I recomend using the spagyric tincture internally and the hydrosol to spray on areas with acne.
Flu and cold, spray around you and take 1 teaspoon in a little warm water. For children with a flu or cold, 1/2 teaspoon. It supports the immunesystem and is disinfectant.
As a mouthrinse after brushing the teeth, for children prone to caries.
Very tasty in cooking.
Yeast and fungal infections, candida.
Thyme has a strengthening effect on the mind. Thyme stimulates the Thymus gland and the adrenal cortex, which improves immunity and self-identity.
70

kr