Hydrosol Of Rosmarinus Officinalis
70 kr
A green, sweet and spicy scent.
Rosemary is a powerful antioxidant.
It stimulates the liver and gallbladder, promoting production of bile and aiding digestion.
It is also useful during a fast or cleanse to reduce hunger and aid detoxification. Add a teaspoon to a glass of water. It is delicious to cook with.
It is a mental and physical stimulant. It makes a good coffee substitute for those wanting to cut down on caffeine.
It is good for memory and dreamrecall. Good to sparay around you when studying.
I connect it with the crownchakra.
Rosemary makes the hair thick and shining. Spray the scalp to increase hairgrowth.
Do not use internally when pregnant or nursing.
Description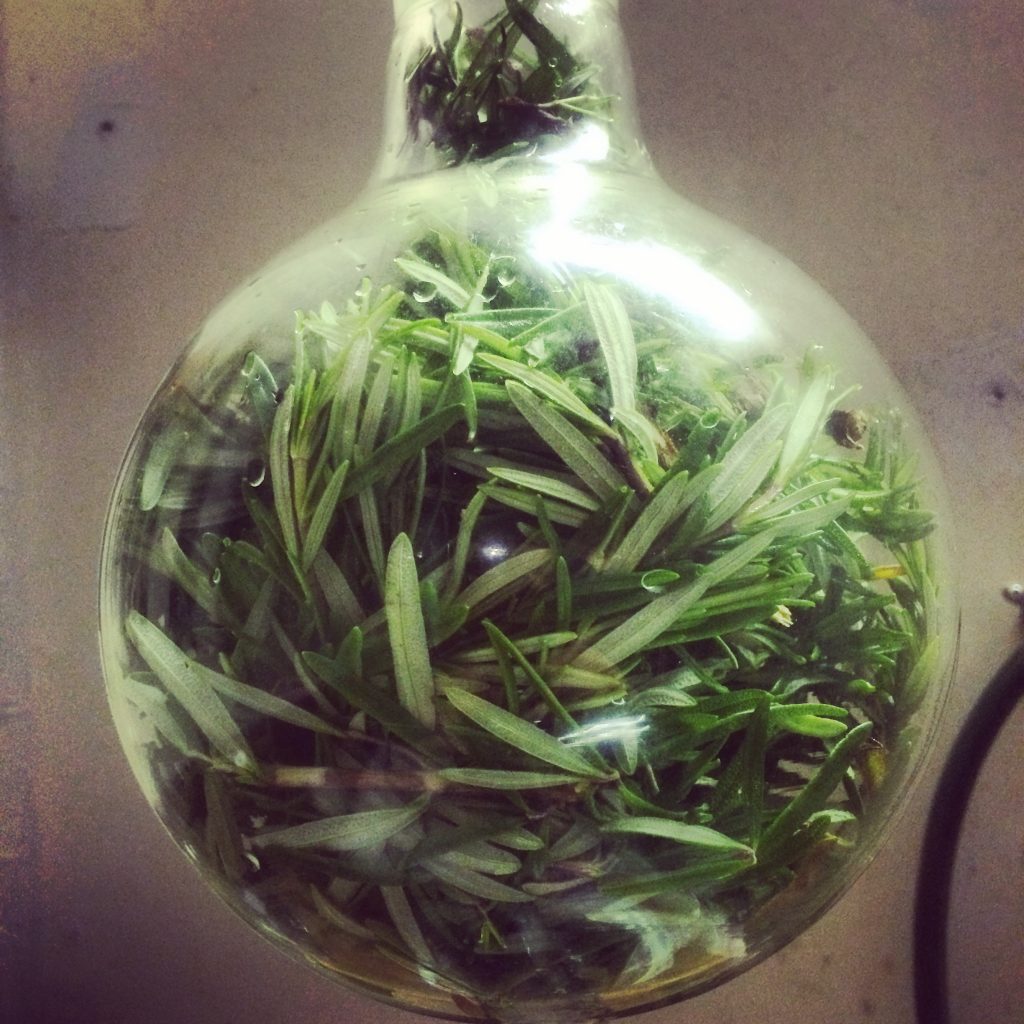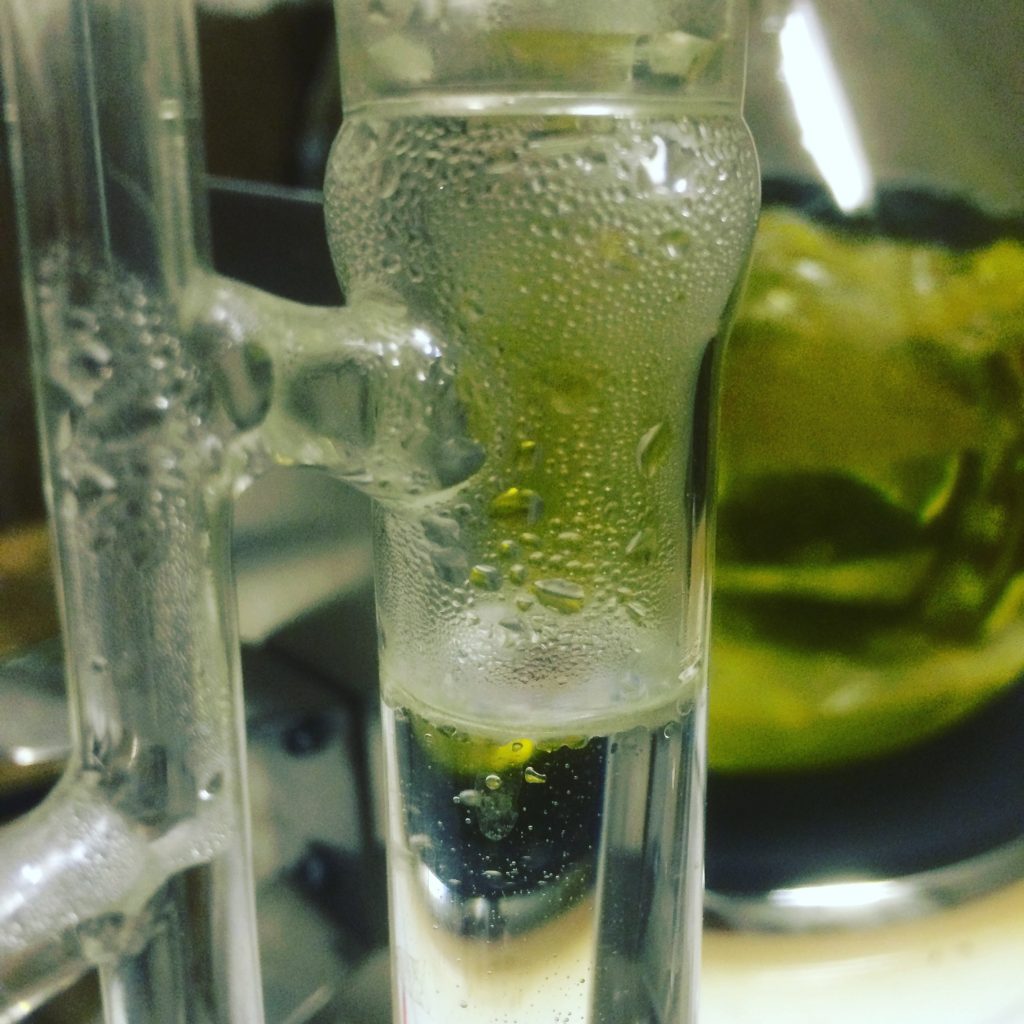 Related Products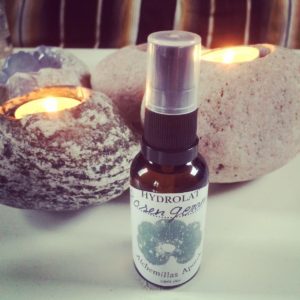 Hydrosol of Pelargonium Graveolens
[:en]
Floral, uplifting aroma
Geranium hydrosol will draw moisture to the skin acting as a wonderful hydrator. It makes a beautiful perfume or body spray. Extremely uplifting and balancing for the emotional body.
Cooling for hot flashes, especially when blended with Peppermint Hydrosol, as either a spritzer or in a glass of cool water.
Balancing to the emotions and the endocrine system. Very good for PMS.
Acts as a cellular regenerative, so Geranium Hydrosol is a toner of choice for mature skin.
Anti-inflammatory, useful for sunburns, rosacea, rashes, any condition where redness or heat is present; even broken capillaires.
It is also hemostatic (slows or stops bleeding) so it is very effective to clean cuts, wounds and "kid injuries".
Energetically, it balances the twin spirits of male/female.
Soothes melancholia and soothing to the soul.
[:sv]
Blommig, upplyftande doft
Dr Westerlund verkar återfuktande och doftar underbart. Väldigt upplyftande känslomässigt.
Verkar kylande vid värmevallningar och kan med fördel blandas med pepparmynta hydrolat att spraya och att dricka utspädd i vatten.
Balanserande känslomässigt och för det endokrina systemet. Bra vid PMS.
Återskapar celler, utmärkt för mogen hy.
Antiinflammatorisk, bra vid rosacea, rodnader av alla slag, solsveda, brustna blodkärl.
Dr Westerlund är en naturlig hemostatika, det vill säga den stillar blod, så den är bra att spraya på skärsår, skrubbsår och vid "barnolyckor".
På ett energi-plan balanserar Dr Westerlund tvillingsjälarna manligt/kvinligt inom oss.
Lindrar melankoli och ger tröst.
[:]
70

kr