Hydrosol Of Rosmarinus Officinalis
70 kr
A green, sweet and spicy scent.
Rosemary is a powerful antioxidant.
It stimulates the liver and gallbladder, promoting production of bile and aiding digestion.
It is also useful during a fast or cleanse to reduce hunger and aid detoxification. Add a teaspoon to a glass of water. It is delicious to cook with.
It is a mental and physical stimulant. It makes a good coffee substitute for those wanting to cut down on caffeine.
It is good for memory and dreamrecall. Good to sparay around you when studying.
I connect it with the crownchakra.
Rosemary makes the hair thick and shining. Spray the scalp to increase hairgrowth.
Do not use internally when pregnant or nursing.
Description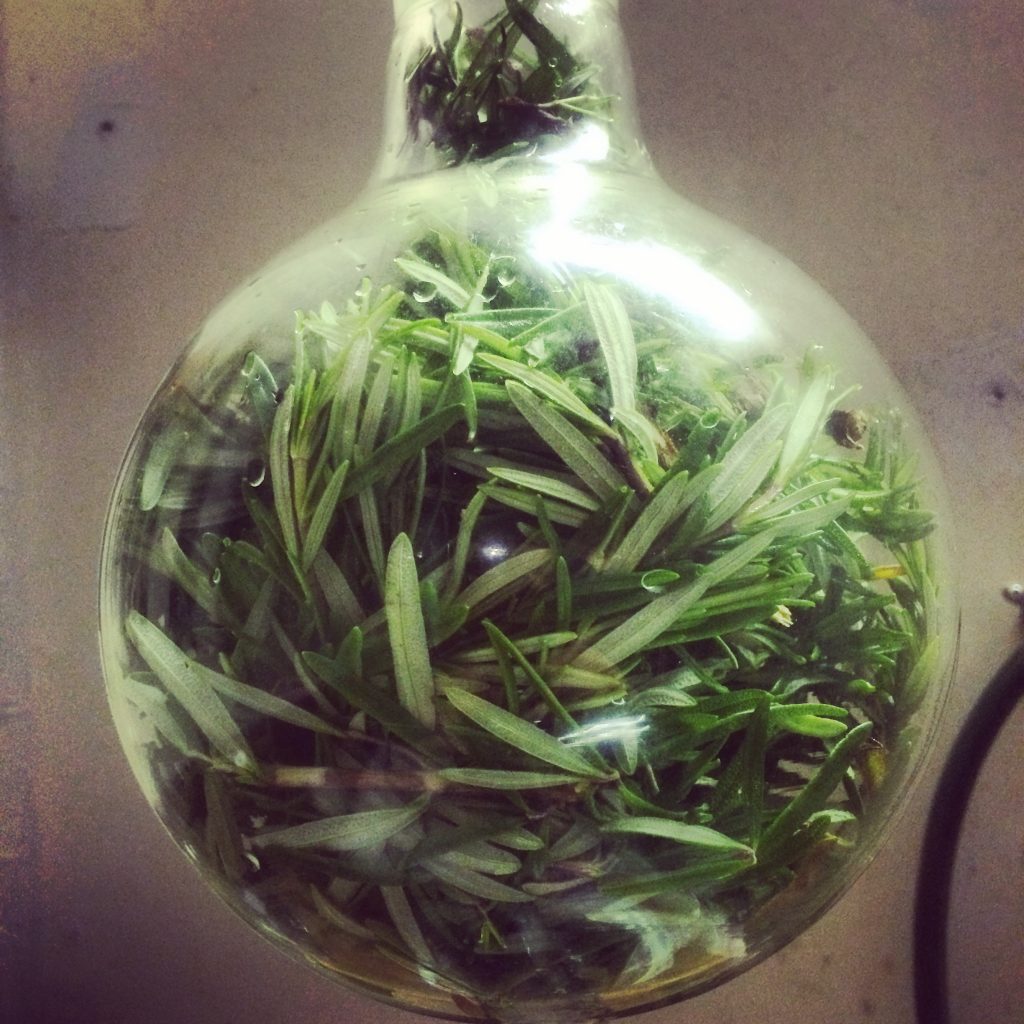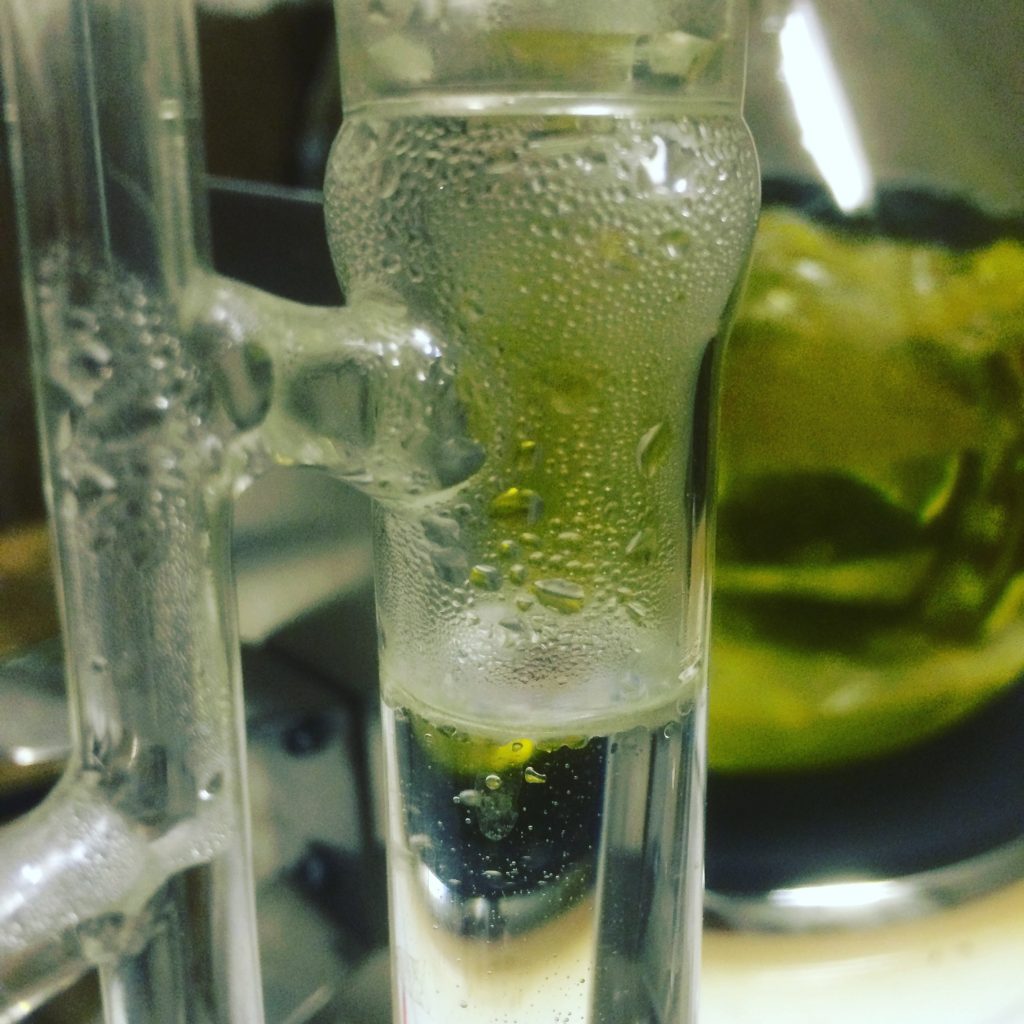 Related Products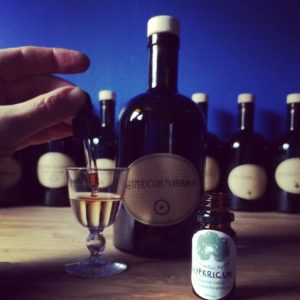 St John´s Wort
[:en]Prepared on the Solar Return of St John the Baptist the 24th of june.

St John´s wort is used for melancholia, seasonal affective disorder (SAD) and is also good for mental burnout.
It is a stomach normalizer applicable in both hyperacidity and hypoacidity. When the gut is in balance – intuitions are stronger.

St John´s wort lights up the solar plexus chakra, the inner sun. The signature of this flower is also indicating this, the yellow color and it´s rays of light-looking little antennas in the centre of the flower. It gives a centered energy, joy, focus and has a powerful effect on the nervous system. It strengthens the animal instinct in the gut, to trust the intuition.

The petals are dotted with little perforations. This indicates another one of Hypericum Perforatum´s properties: It is used for leaky energy. When energy is leaking from us, it becomes easier to pick up on the energy of others, making us feel tired and drained. This magical plant fills up these energetic holes and centers us so our energy stays within us and we no longer pick up on unwanted vibes or fall under the domination of untoward people.[:sv]Elixiret är skapat på Johannes Döparens födelsedag den 24:e juni.

Johannesört används vid melankoli, vinterdepression och med fördel vid utbrändhet. Johannesört verkar balanserande på syra/bas-balansen i magen.
När magen är i balans har vi även en stark magkänsla att navigera efter.

Johannesörten lyser upp solarplexus-chakrat, vår inre sol. Johannesörtens signatur är dess gula färg och de små spröten som ser ut som solstrålar. Den här örten ger en centrerad energi, glädje, fokus och har en kraftfull effekt på nervsystemet. Den stärker våra naturliga instinkter och vår tillit till vår egen intuition.

En annan av Johannesörtens signaturer är perforeringarna i kronbladen. Denna signatur berättar att Johannesört är bra vid energiläckage. När vi tappar energi plockar vi lättare upp andras energier och det tröttar och sliter ut oss. Denna magiska ört fyller liksom upp hålen i auran och centrerar oss så att vi behåller vår energi inom oss själva och inte längre fångar upp sånt som inte har med oss att göra och gör oss mindre påverkbara att hamna under energitjuvars manipulation.[:]
150

kr