Hydrosol Of Rosmarinus Officinalis
70 kr
A green, sweet and spicy scent.
Rosemary is a powerful antioxidant.
It stimulates the liver and gallbladder, promoting production of bile and aiding digestion.
It is also useful during a fast or cleanse to reduce hunger and aid detoxification. Add a teaspoon to a glass of water. It is delicious to cook with.
It is a mental and physical stimulant. It makes a good coffee substitute for those wanting to cut down on caffeine.
It is good for memory and dreamrecall. Good to sparay around you when studying.
I connect it with the crownchakra.
Rosemary makes the hair thick and shining. Spray the scalp to increase hairgrowth.
Do not use internally when pregnant or nursing.
Description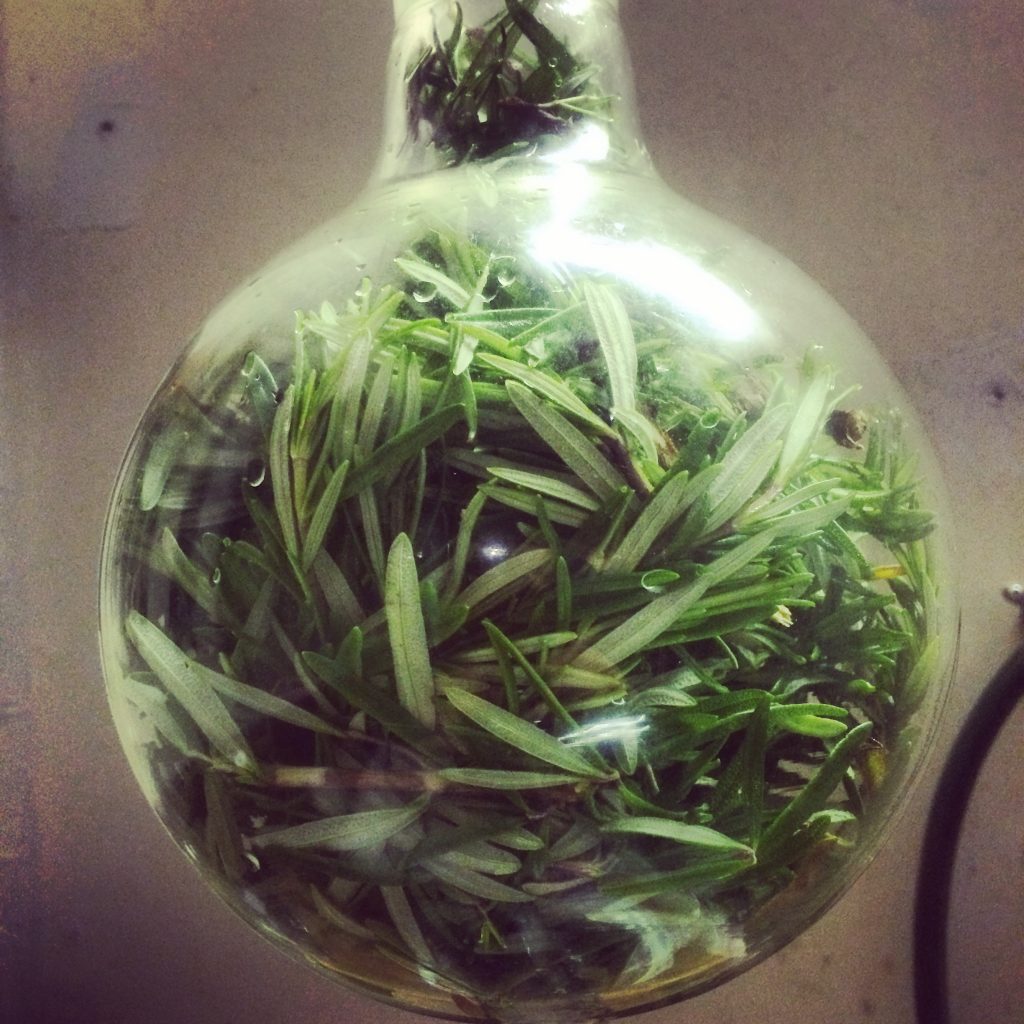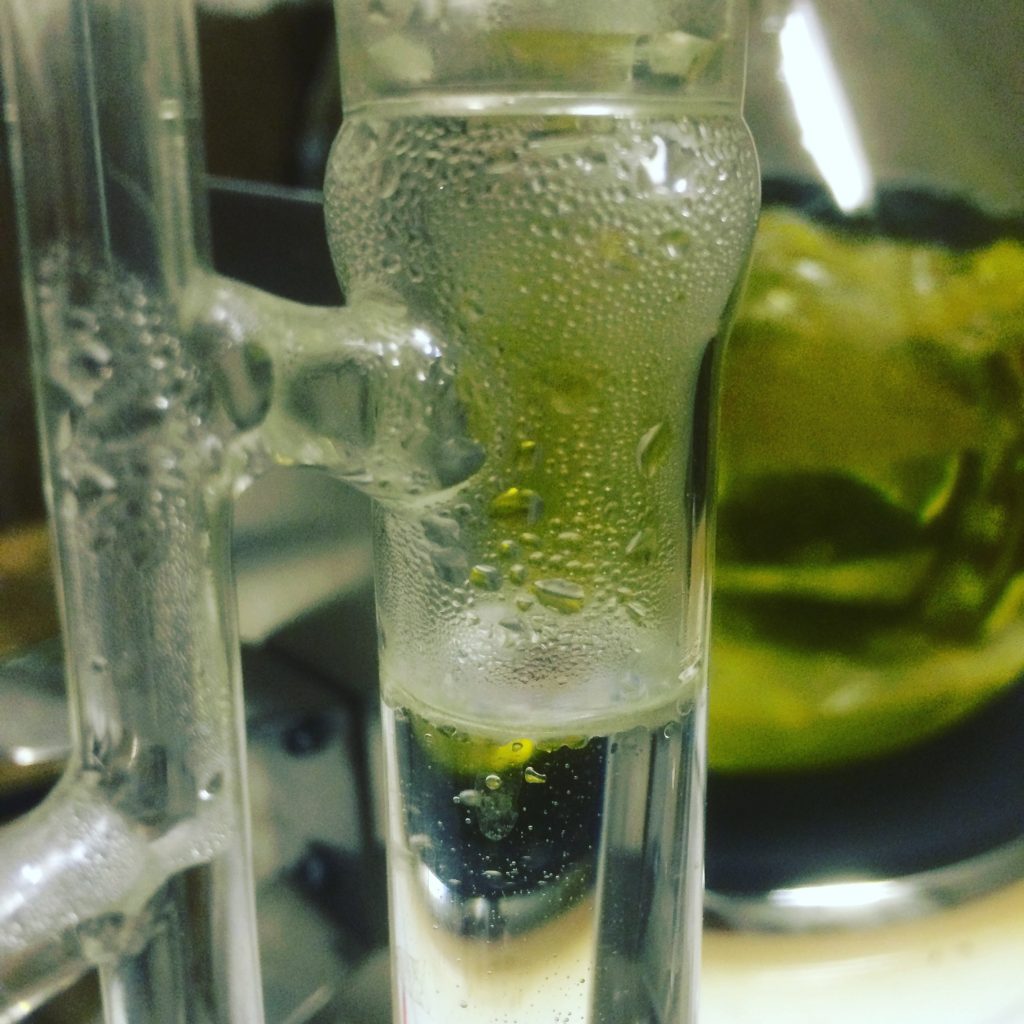 Related Products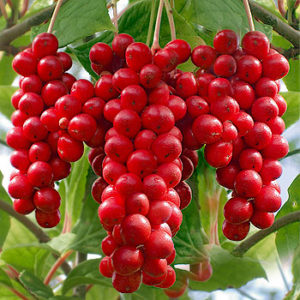 Schizandra
The Five Flavored Berry

Schizandra has been used in Traditional Chinese Medicine for over 2,000 years. It is used for longviety, retarding the aging process, increasing energy and as a sexual tonic. Schizandra also possesses significant protective antioxidant and anti-inflammatory activity. Thus it helps to maintain healthy cells throughout the body. Schizandra also offers liver-protective benefits. It is considered one of the most highly protective of all medicinal plants, and the berry is included in many traditional herbal formulas for improving energy and mental health.

Schizandra berry demonstrates significant adaptogenic activity. It reduces stress, both mental and physical. As an adaptogen, Schizandra is a potent general tonic, decreasing fatigue, enhancing physical performance, and promoting endurance.

Schizandra, the berry of Schisandra chinensis, Wu Wei Zi (Five Flavored Berry in chineese) is sweet, sour, salty, bitter and pungent.
This shows that this powerful berry works on all organsystems and is connected to the 5 senses and the 5 elements. I connect it especially with the ether-element.
I wish more people knew of it´s exceptional power and life force.
I include it in my 5 berry formula.