Hydrosol of Thymus Vulgaris
70 kr
Flowery and sweet scent.
Hydrosol of Thyme may be used for:
Acne. I recomend using the spagyric tincture internally and the hydrosol to spray on areas with acne.
Flu and cold, spray around you and take 1 teaspoon in a little warm water. For children with a flu or cold, 1/2 teaspoon. It supports the immunesystem and is disinfectant.
As a mouthrinse after brushing the teeth, for children prone to caries.
Very tasty in cooking.
Yeast and fungal infections, candida.
Thyme has a strengthening effect on the mind. Thyme stimulates the Thymus gland and the adrenal cortex, which improves immunity and self-identity.
Category: Hydrosols
Tags: acne, candida, caries, cold, disinfectant, flu, immunesystem, strength, thyme, Thymus Vulgaris, venus
Description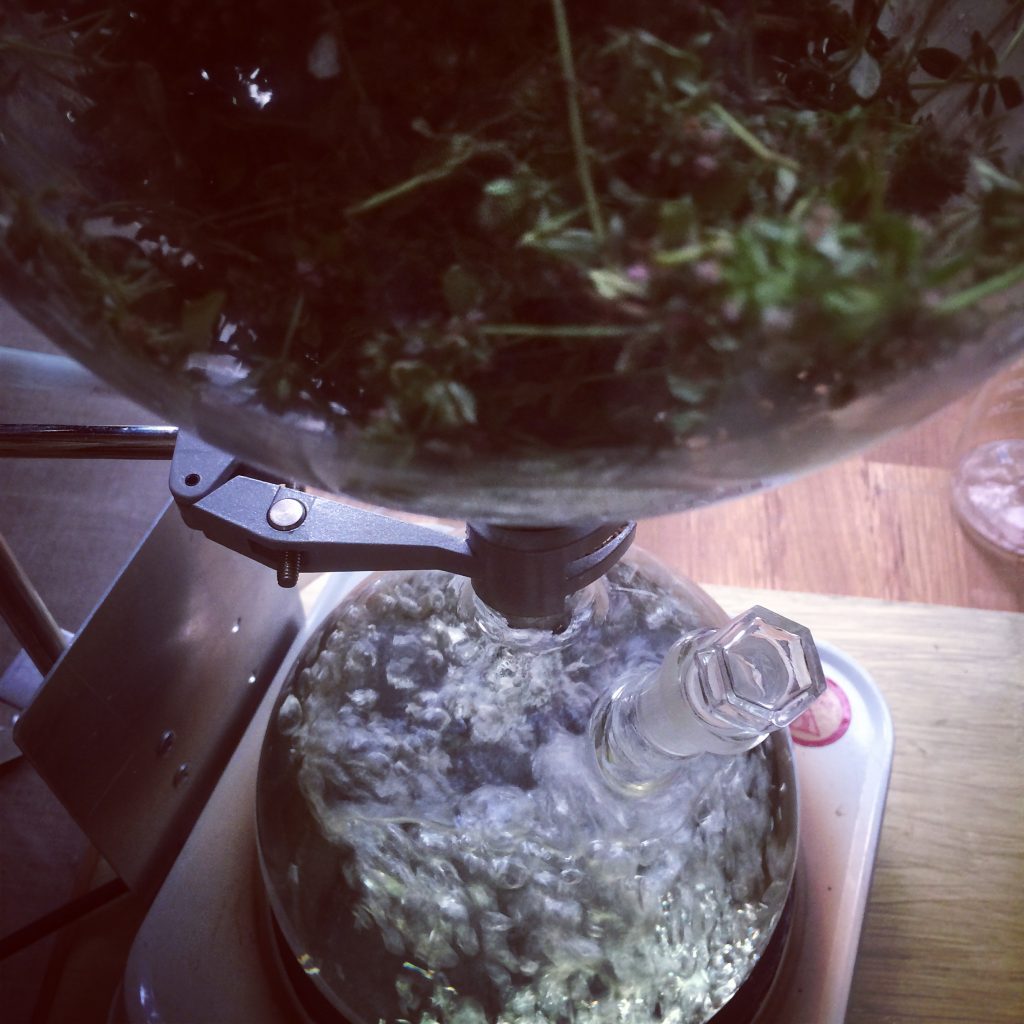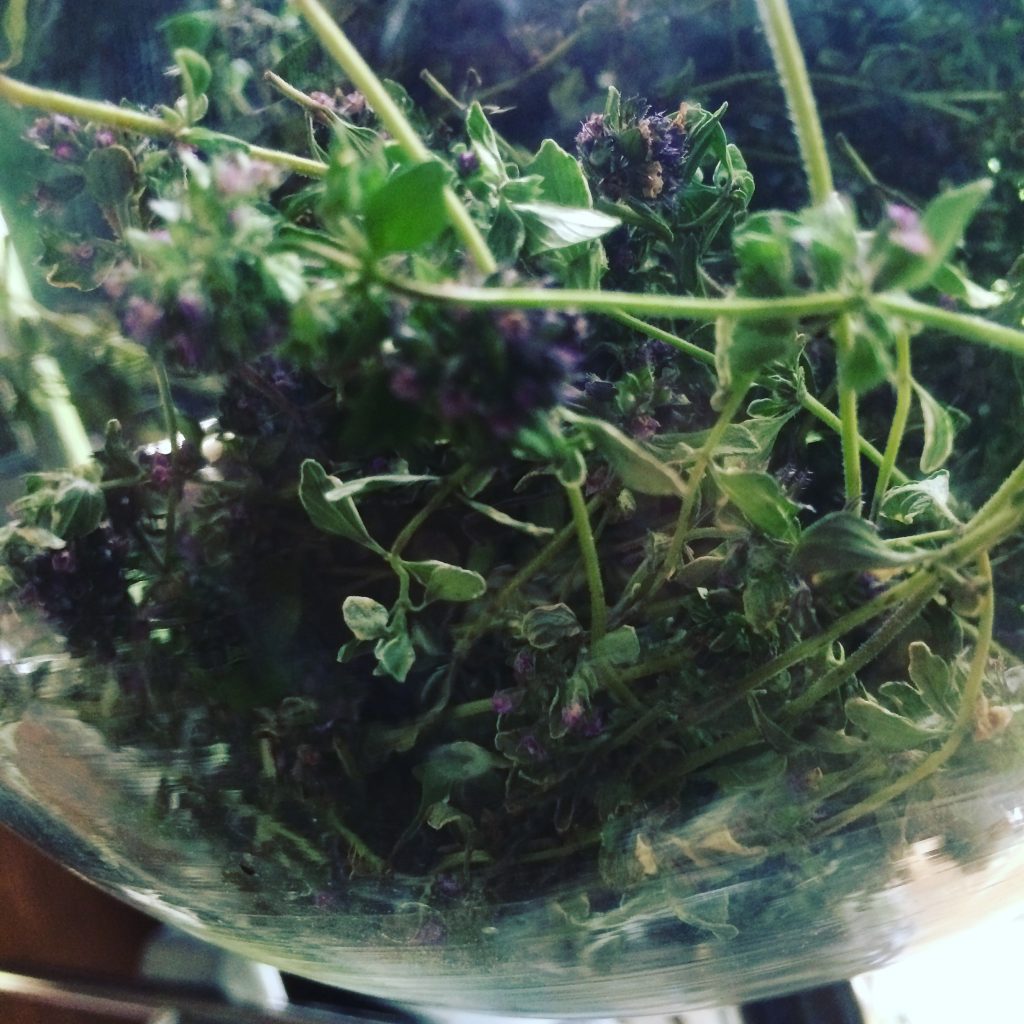 Related Products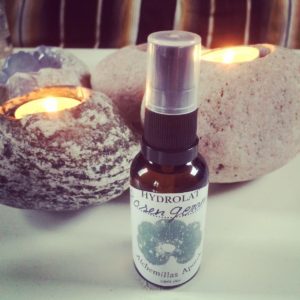 Hydrosol of Pelargonium Graveolens
Floral, uplifting aroma
Geranium hydrosol will draw moisture to the skin acting as a wonderful hydrator. It makes a beautiful perfume or body spray. Extremely uplifting and balancing for the emotional body.
Cooling for hot flashes, especially when blended with Peppermint Hydrosol, as either a spritzer or in a glass of cool water.
Balancing to the emotions and the endocrine system. Very good for PMS.
Acts as a cellular regenerative, so Geranium Hydrosol is a toner of choice for mature skin.
Anti-inflammatory, useful for sunburns, rosacea, rashes, any condition where redness or heat is present; even broken capillaires.
It is also hemostatic (slows or stops bleeding) so it is very effective to clean cuts, wounds and "kid injuries".
Energetically, it balances the twin spirits of male/female.
Soothes melancholia and soothing to the soul.
70

kr