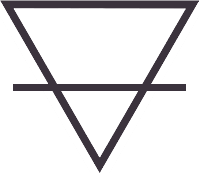 ---
Contact & Follow Alchemillas Apotek
---
Contact
Alchemillas Apotek
Östra Storgatan 79 Gnesta Sweden 646 32
Sign up for our newsletters.
Disclaimer
These Spagyric tinctures are offered as Initiatic, as a novelty, and for research purposes only. The information presented is intended for informational, research, and nutritional supplementation purposes only, and it is not intended to diagnose, treat, cure or prevent any disease.
Persons with any health related problems should consult a qualified, licensed professional heath care provider for guidance.  We are not medical doctors and make no claims as to any medicinal uses for any product that we make. The use of our products is at the sole discretion and risk of the user and we will assume no liability whatsoever.
---
Blog
Alchemillas Apotek Blog
I am making a spagyric Prana Elixir.
Prana is lifeforce which enters the body through the breath and is sent to every cell through the circulatory system.
This elixirs is for deep breathing and contains long pepper, black pepper, mullein, eucalyptus, ginger, elecampane, cinnamon, cardamom, cloves, vanilla, licoriceroot and sacred basil.
It will contain the hydrosol of sacred basil (Tulsi).
You can preorder by sending me an e-mail: info@alchemillasapotek.com
150 kr + shipping for a bottle of 10 ml.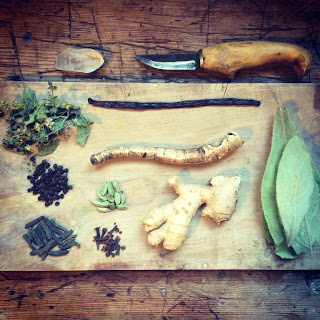 I går destillerade jag hydrolat av mandarinskal i solens astrologiska timma och dag. Min familj kom med en resväska med mandariner från deras trädgård i sydfrankrike och firade jul hos oss. Här är min pappa och min bror innan avresan till Sverige. Man ser mandarinträdet i bakgrunden. Mandarinhydrolat doftar och smakar MAGISKT, det är glädje, värme, citrus, fruktigt och komplext … Read More