I have been distilling cypress when the moon was in Sagitarius on the planetary day and hours of Jupiter . Wishing I could transmit the aroma. In one word: Viriditas !
Huge, wise, happy, smoky, uplifting , holy, just like Jupiter-energy. I made a parfumeoil with it that I am very happy with.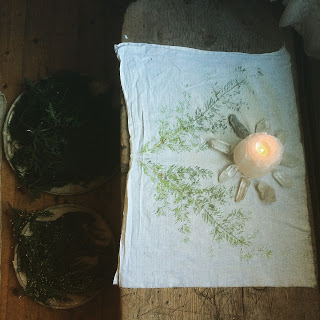 Viriditas (Latin, literally "greenness," formerly translated as "viridity"[1]) is a word meaning vitality, fecundity, lushness, verdure, or growth. It is particularly associated with abbess Hildegard von Bingen,
who used it to refer to or symbolize spiritual and physical health,
often as a reflection of the divine word or as an aspect of the divine
nature.