Peachleaf
"There are a whole lot of things in this world of ours you haven't started wondering about yet. "
– Roald Dahl, James and the Giant Peach



The action of peachleaf moisturizing and cooling, helps when there is inflammation, inner heat and an overactive autoimmunesystem. Good in urineinfection when there is a burning sensation, morningsickness, dry caugh and allergy.
Peachleaf is suitable for those who easily get burned by the sun, have delicate skin and easily become red or get rashes.

Peachleaf is good for the restless, insomnia, worry and nervousness and is suitable for overactive children. Good for highly sensitive people.

In China it is believed that the peachtree possesses abundant vitality, more than any other tree and the peach is a symbol for longviety.
Description
Spagyric tincture of Prunus Persica.
Take 3 drops in a little water or directly on the tongue when needed.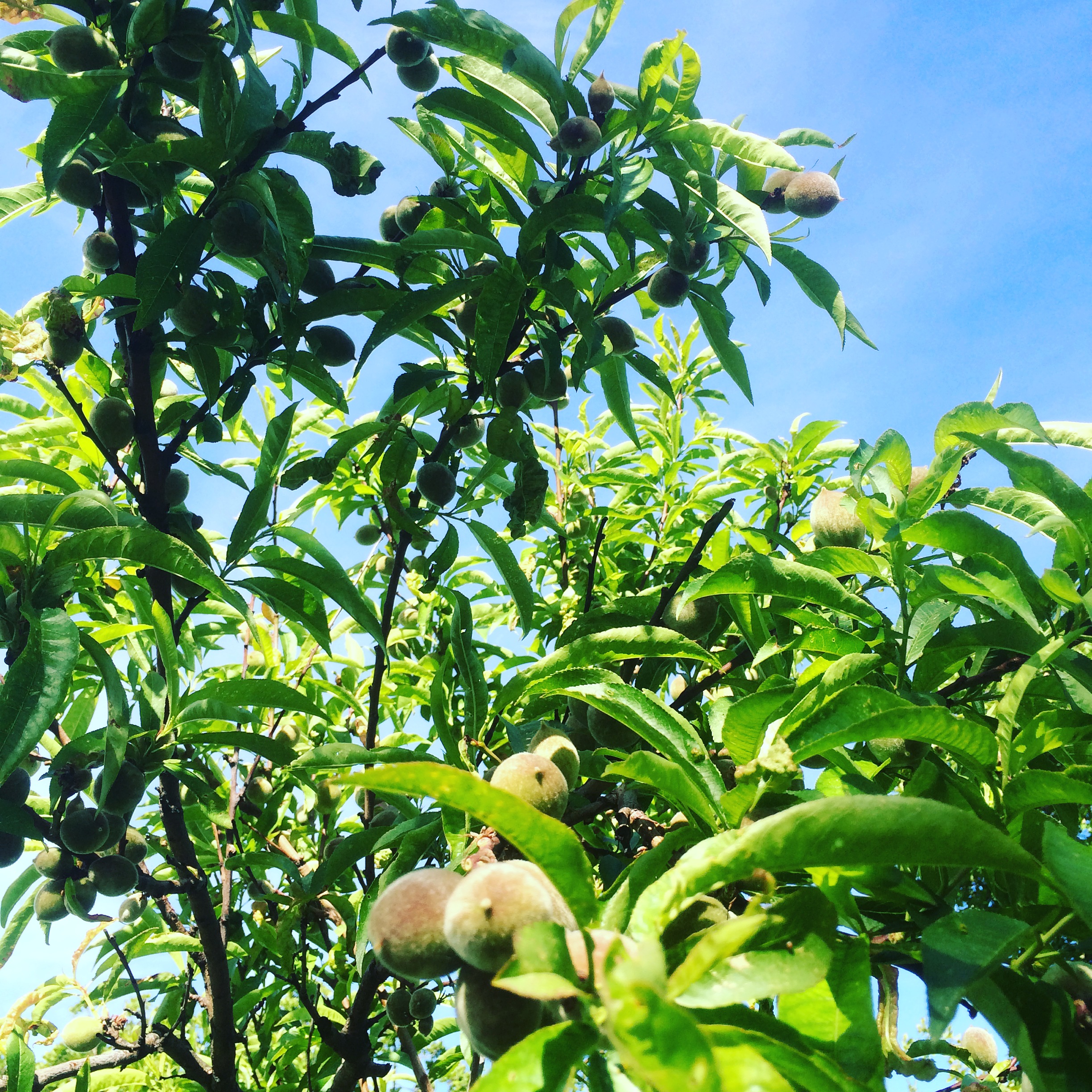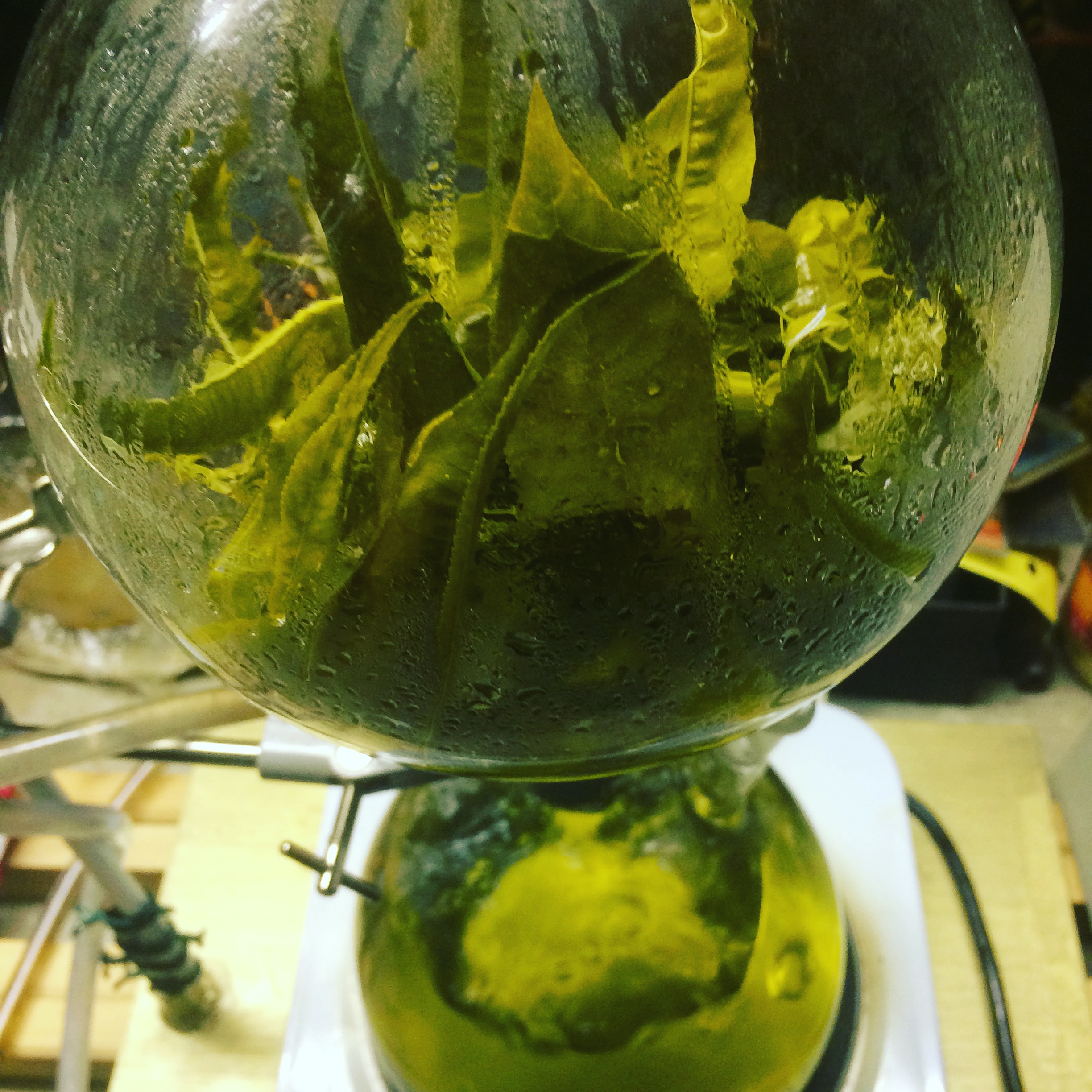 Related Products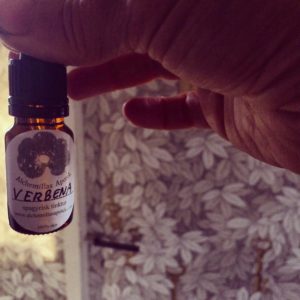 Vervain
Sacred herb of the druids.

Bitter tonic – good for digestion, moving stuck liver energy, nervine – good for burnt-out nervous system, relaxant – especially for tension in the neck, shoulder, head region, very good for painful menses and PMS, also for hot flashes.

Vervain helps the entrepreneur to unwind and stop working at home. It is indicated for list makers, for people with mental excess as it moves the energy downwards and works as a remedy of embodiment. Vervain people tend to neglect themselves, they forget to eat, drink water, clean the house, exercise etc.
Instead they tunnel vision on their goal and loose sight of other important facets of their life which can fall wayside.

Indicated for driven visionaries that can burn out from over exhaustion yet be constantly striving. Vervain helps the soul to center and ground its tremendous enthusiasm. The body becomes a natural regulator and harmoniser for the abundant spiritual forces that pour out of such a person, a soul that is able to inspire, lead and heal others.
150

kr