Peachleaf
"There are a whole lot of things in this world of ours you haven't started wondering about yet. "
– Roald Dahl, James and the Giant Peach



The action of peachleaf moisturizing and cooling, helps when there is inflammation, inner heat and an overactive autoimmunesystem. Good in urineinfection when there is a burning sensation, morningsickness, dry caugh and allergy.
Peachleaf is suitable for those who easily get burned by the sun, have delicate skin and easily become red or get rashes.

Peachleaf is good for the restless, insomnia, worry and nervousness and is suitable for overactive children. Good for highly sensitive people.

In China it is believed that the peachtree possesses abundant vitality, more than any other tree and the peach is a symbol for longviety.
Description
Spagyric tincture of Prunus Persica.
Take 3 drops in a little water or directly on the tongue when needed.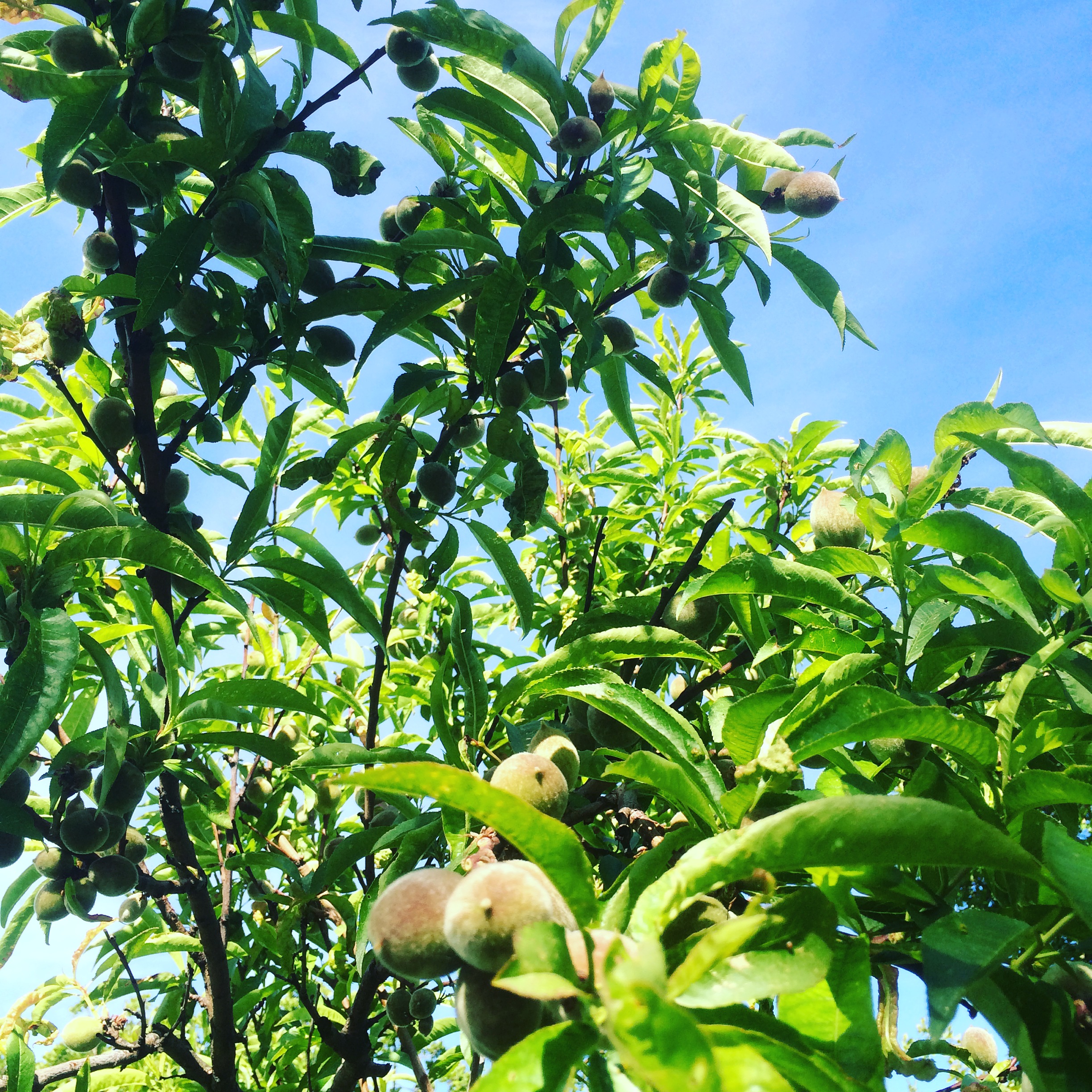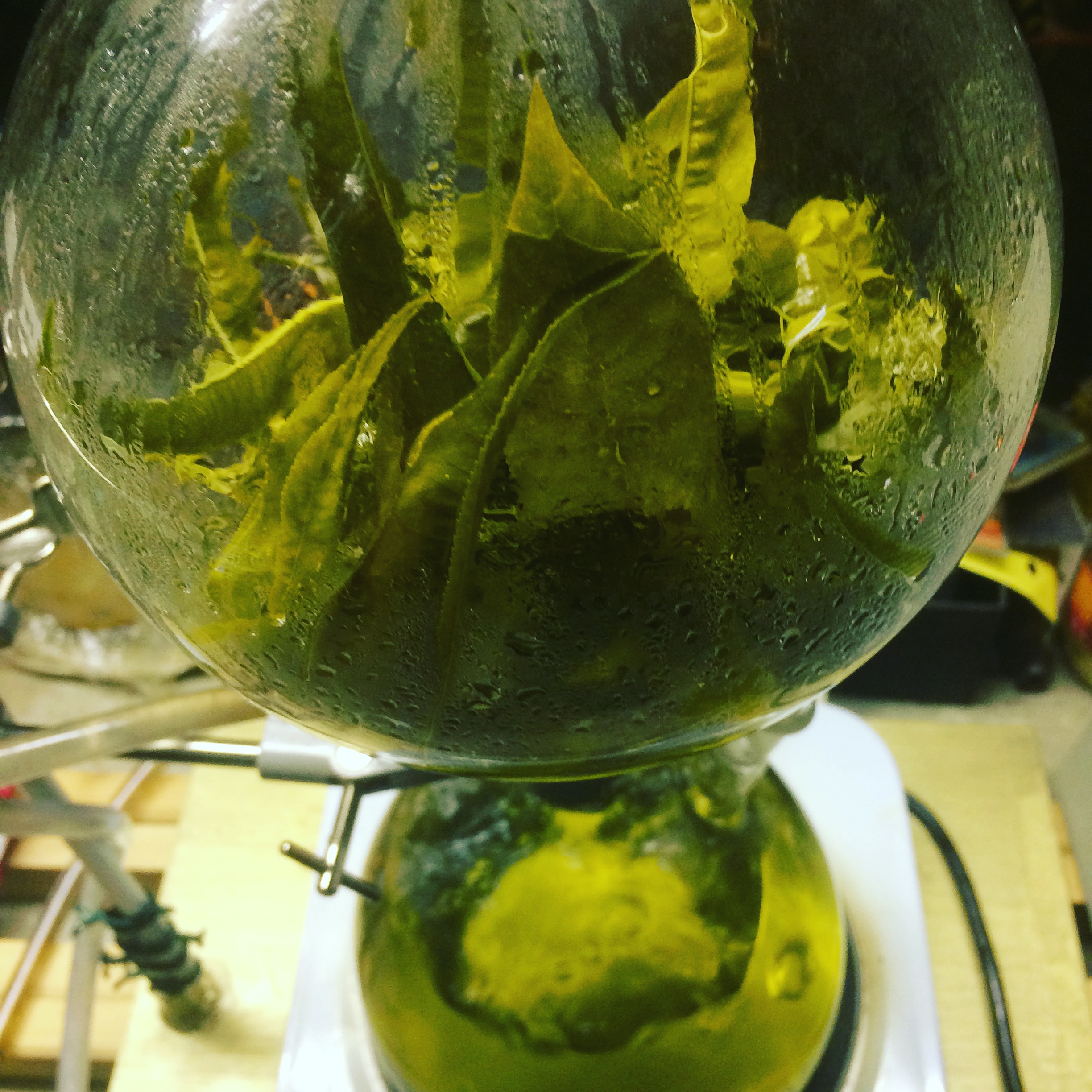 Related Products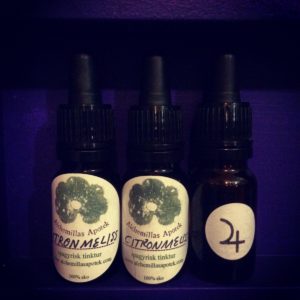 Lemon Balm
"See the world as if for the first time; see it through the eyes of a child, and you will suddenly find that you are free" – Deepak Chopra

Calming for the physical as well as the emotional heart. Good for indigestion, gas and bloating.

Lemon balm is a plant with both mood and cognitive-enhancement properties. It is calming, soothing anxiety and is spiritually uplifting. It brings joy and wonder to the user.

Lemon balm was the favorite herb of Paracelsus, the father of spagyria, who believed it would 'revivify a man' and called it "the elixir of life". 12th century herbalist Saint Hildegarde von Bingen said "Lemon balm contains within it the virtues of a dozen other plants."
Lemon balm is ruled by jupiter, the largest planet of our solar system, mainly composed of gas. Jupiter is called Guru in India, and the archetype of jupiter has to do with expansion, joy and the inner teacher.
Lemon balm instills a childlike wonder. It is possible and necessary to reinstall this quality if it is lost. This is the teaching of Lemon balm.
150

kr