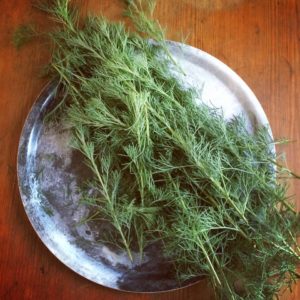 Southernwood
The sweet glistening core inside the black stone of sorrow

Southernwood is a strongly aromatic bitter herb that improves digestion and liver function by increasing secretions in the stomach and intestines, it stimulates the uterus and encourages menstrual flow, lowers fevers, relaxes spasms and destroys intestinal worms. The main use of this herb is as an emmenagogue, though it is also a good stimulant tonic and has some nervine principle.

Southernwood open the pores, liquify thick fluids, and raise the inner heat to drive obstructions and chills to the surface and out through the pores. Thus, it fights putrefaction and was used against the plague, and can induce fever in order to cleanse the body. Southernwood is antiseptic and stimulant.

The goddess Artemis is the protector of the mother and infant, the animals and the wilderness.
On an energetic level Southernwood helps to purge and release the old to leave space for the new. It has the ability to transform bitter memories, to move past them, release and no longer attach to them in order to bring back the sweetness to life.
Personally I connect Southernwood to the balsamic moon-phase, the ending of a cycle, the crone-aspect of the divine femenine. After a whole cycle of distilling out the essence , the sweet core can be found in the bitterness. Strong intuition, lunar qualities, the hunter transmuted to alchemist.
As Kolavippen, Death,   a character created and interpretated by Hasse Alfredsson in the childrens book and film "Jim and the Pirates Blom", smashes the black stone of sorrow and reveales a diamond he explains: "This is the core of sorrow. See how it glistens! This is the finest part of sorrow , never get rid of that, because you need it to understand others. It lightens you up from within!"