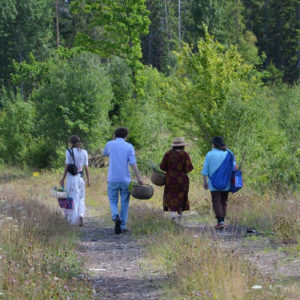 Workshops
Lisa Jeannin holds workshops in the spagyric art and herbal alchemy.
Check for upcoming dates via our Facebook site, on the blog or announced via our newsletter.
You can also invite Lisa to hold lectures, plant walks or workshops in spagyria, herbal alchemy, and the healing power of herbs. Please email us for inquires.
There is a workshop this summer read about it here.