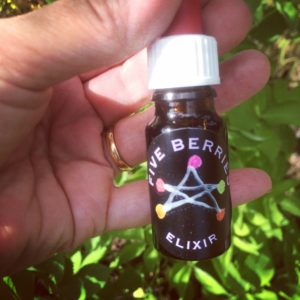 5 Berries Elixir
"Medicine prepared in the stars and the stars become the medicine."
-Paracelsus
The fruit ; the berry, carries the wisdom and knowledge of life. The seed of life. Reincarnation and rebirth into new form. Life is transformation. The formula of the five berries is a unity of the five elements. It connects us with the eternal wisdom and the guiding light and intelligence of nature. Stars within the seeds and the seeds within the stars.
150

kr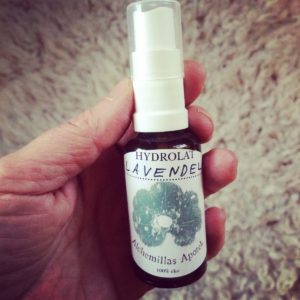 Hydrosol of Lavandula Angustifolia
Floral and sweet with notes of honey and deeper basenotes
A soothing balm for the body, mind and soul.
Use as a mist, balancing for all skintypes even the baby's.
70

kr