Hydrosol of Pelargonium Graveolens
70 kr
Floral, uplifting aroma
Geranium hydrosol will draw moisture to the skin acting as a wonderful hydrator. It makes a beautiful perfume or body spray. Extremely uplifting and balancing for the emotional body.
Cooling for hot flashes, especially when blended with Peppermint Hydrosol, as either a spritzer or in a glass of cool water.
Balancing to the emotions and the endocrine system. Very good for PMS.
Acts as a cellular regenerative, so Geranium Hydrosol is a toner of choice for mature skin.
Anti-inflammatory, useful for sunburns, rosacea, rashes, any condition where redness or heat is present; even broken capillaires.
It is also hemostatic (slows or stops bleeding) so it is very effective to clean cuts, wounds and "kid injuries".
Energetically, it balances the twin spirits of male/female.
Soothes melancholia and soothing to the soul.
Category: Hydrosols
Tags: balancing, beauty, Dr Westerlund, Geranium, hydrating, melancholia, moisturizing, Pelargonium Graveolens, PMS, skin, venus
Description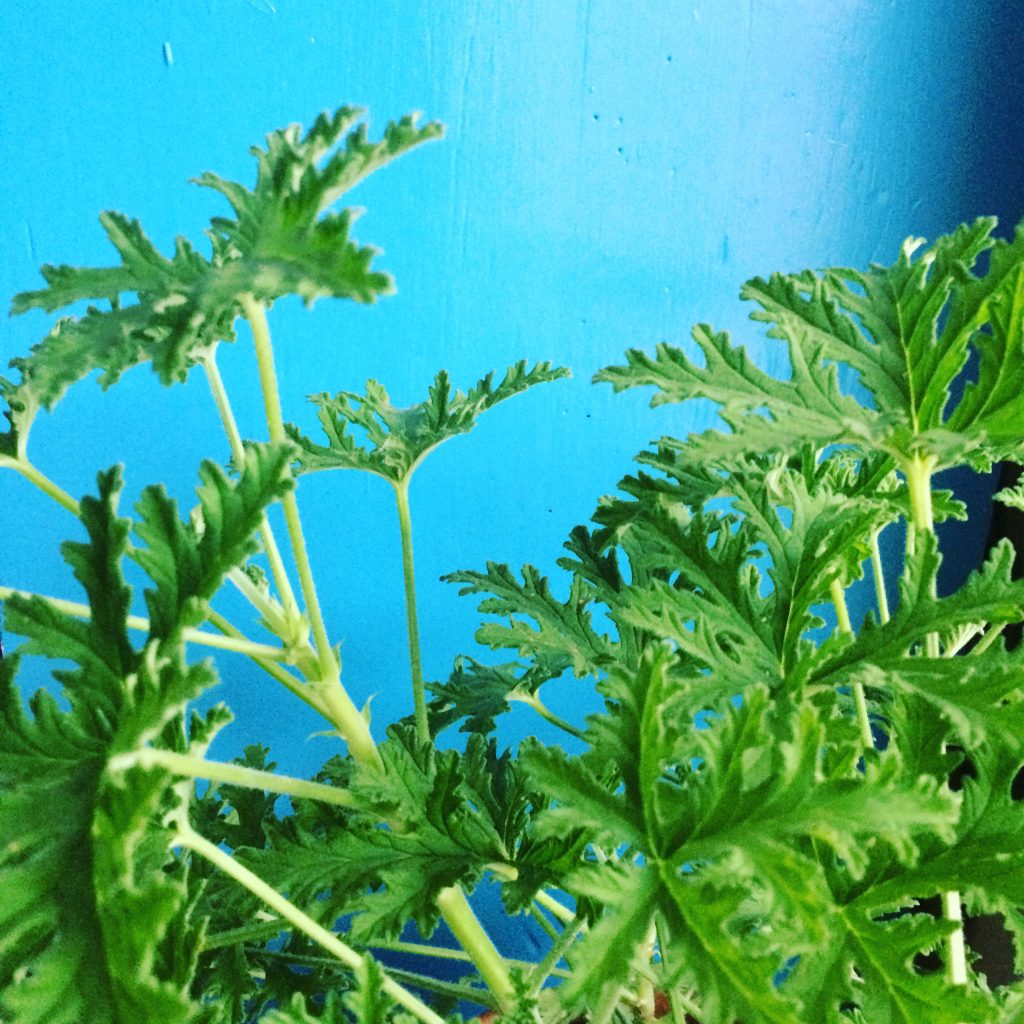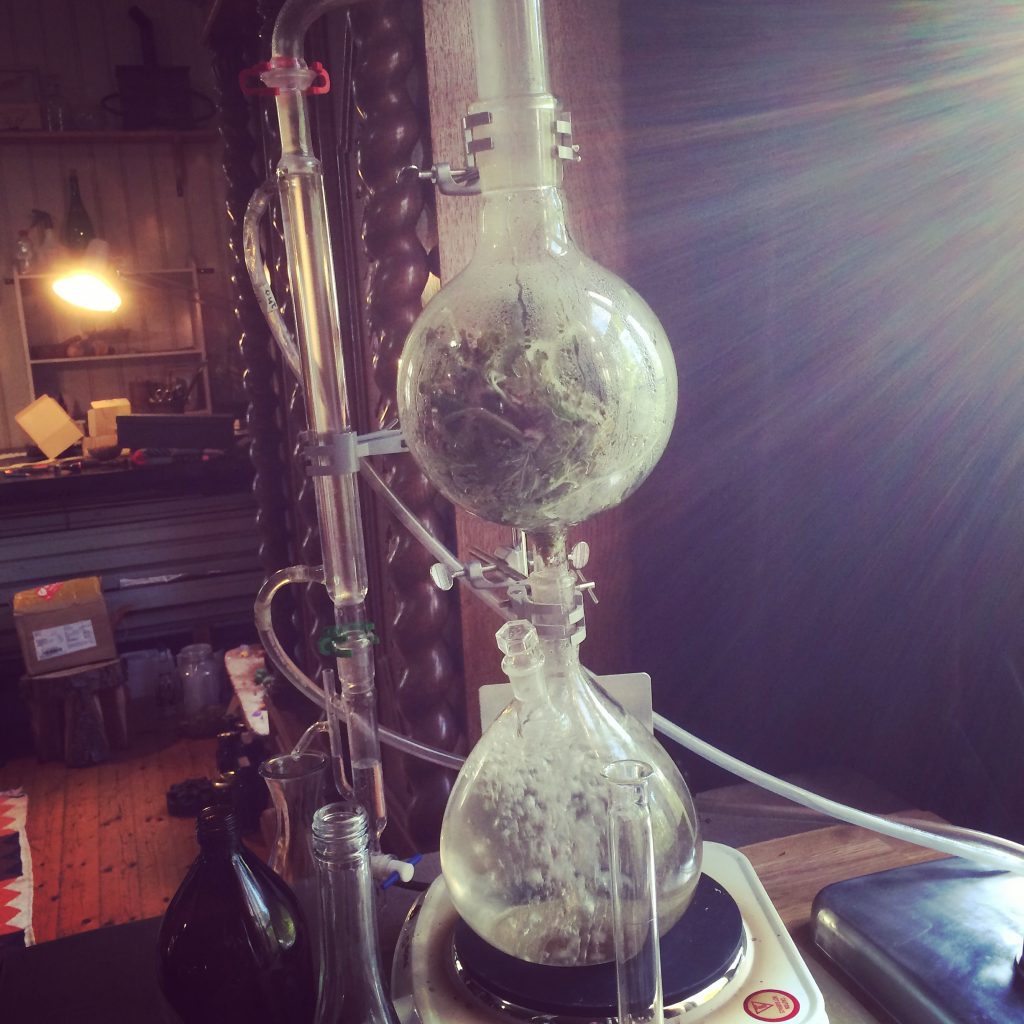 Related Products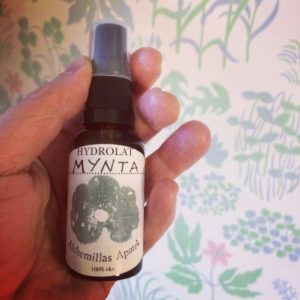 Hydrosol of Mentha Piperita
[:en]
Spicy yet cooling and refreshing scent.
Peppermint awakens the mind! Drink it in the morning to awaken the body, including the colon.
Spray on the face and body during external or internal (menopause) heatwaves.
Peppermint is phenomenal for concentration, when studying or writing. It cools the nerves but stimulates the mind. Spray a cloud and walk through it before important meetings or work with clients to be alert and present.[:sv]
Kryddig men samtidigt kylande och uppfriskande.
Väcker sinnet! Drick på morgonen för att väcka hela kroppen till liv , även tarmen.
Spraya på ansiktet och kroppen vid värmevallningar eller för att kyla vid extern värmebölja.
Mynta är fenomenalt för koncentrationen, när man studerar eller skriver. Det kyler nerverna och stimulerar samtidigt hjärnan. Bra att ta gå in i ett litet myntamoln för att stiga ut cool och allert inför tex klientarbete eller andra viktiga möten.[:]
70

kr