Hydrosol of Pelargonium Graveolens
70 kr
Floral, uplifting aroma
Geranium hydrosol will draw moisture to the skin acting as a wonderful hydrator. It makes a beautiful perfume or body spray. Extremely uplifting and balancing for the emotional body.
Cooling for hot flashes, especially when blended with Peppermint Hydrosol, as either a spritzer or in a glass of cool water.
Balancing to the emotions and the endocrine system. Very good for PMS.
Acts as a cellular regenerative, so Geranium Hydrosol is a toner of choice for mature skin.
Anti-inflammatory, useful for sunburns, rosacea, rashes, any condition where redness or heat is present; even broken capillaires.
It is also hemostatic (slows or stops bleeding) so it is very effective to clean cuts, wounds and "kid injuries".
Energetically, it balances the twin spirits of male/female.
Soothes melancholia and soothing to the soul.
Category: Hydrosols
Tags: balancing, beauty, Dr Westerlund, Geranium, hydrating, melancholia, moisturizing, Pelargonium Graveolens, PMS, skin, venus
Description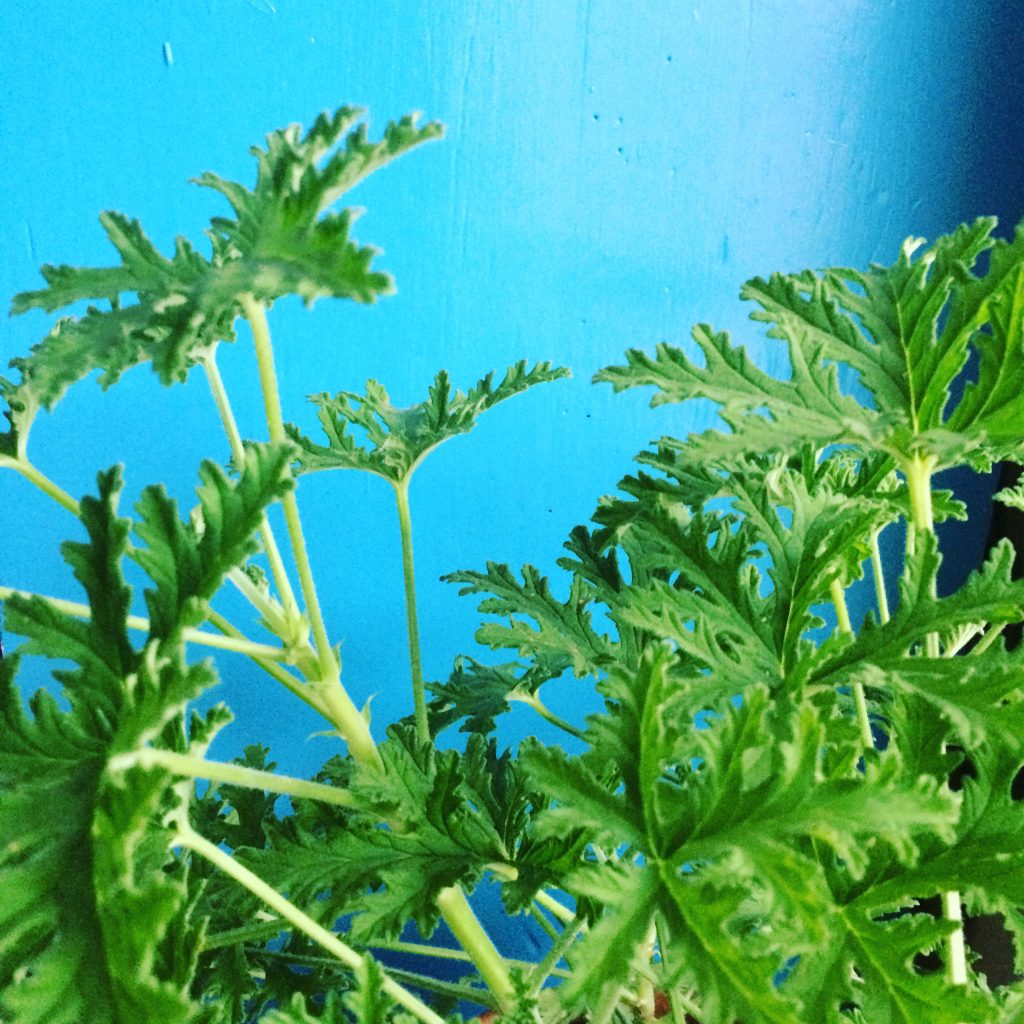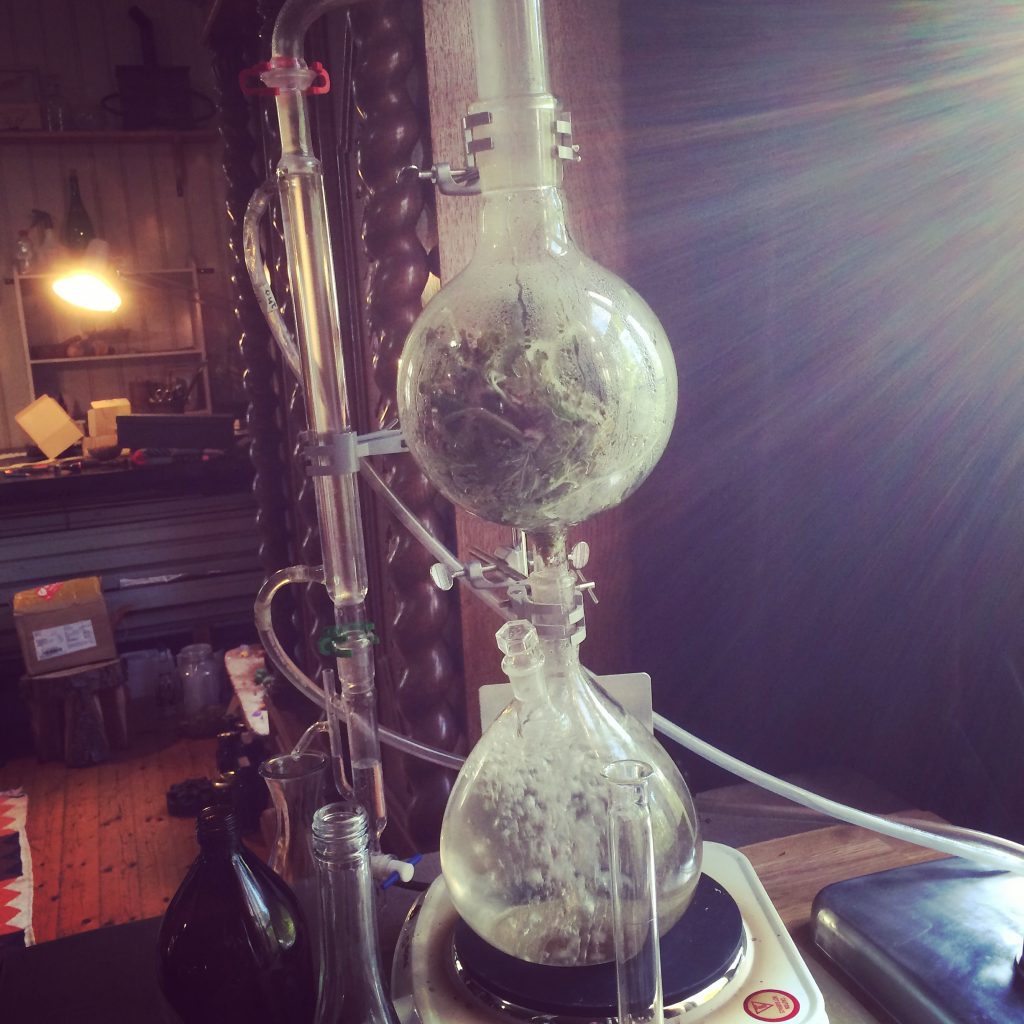 Related Products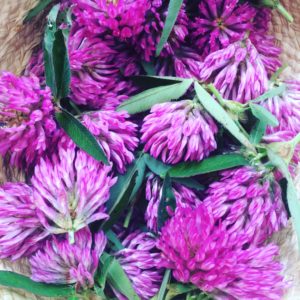 Red Clover
"To make a prairie it takes a clover and one bee, One clover, and a bee, And revery. The revery alone will do, If bees are few. "
-Emily Dickinson


Red Clover is a blood purifyer. Therefore it is good for exzema and acne. It is good as a detox.
Because of its concentration of the phytoestrogens daidzein and genistein, which mimic the activity of estrogen, red clover has been studied for its use in alleviating the discomfort of menopause and PMS.

Red Clover has a mildly tonic effect on the nerves, which in turn eases indigestion, nausea and headaches.

"Plants with three leaves are sometimes used to discuss the nature of trinity or manifestation with the numerical value of three. The rarity of the four-leved plants has developed a widely held belief that they bring luck."
From "A compendium of Herbal Magick" by Paul Beyrl.