Hydrosol of Pelargonium Graveolens
70 kr
Floral, uplifting aroma
Geranium hydrosol will draw moisture to the skin acting as a wonderful hydrator. It makes a beautiful perfume or body spray. Extremely uplifting and balancing for the emotional body.
Cooling for hot flashes, especially when blended with Peppermint Hydrosol, as either a spritzer or in a glass of cool water.
Balancing to the emotions and the endocrine system. Very good for PMS.
Acts as a cellular regenerative, so Geranium Hydrosol is a toner of choice for mature skin.
Anti-inflammatory, useful for sunburns, rosacea, rashes, any condition where redness or heat is present; even broken capillaires.
It is also hemostatic (slows or stops bleeding) so it is very effective to clean cuts, wounds and "kid injuries".
Energetically, it balances the twin spirits of male/female.
Soothes melancholia and soothing to the soul.
Category: Hydrosols
Tags: balancing, beauty, Dr Westerlund, Geranium, hydrating, melancholia, moisturizing, Pelargonium Graveolens, PMS, skin, venus
Description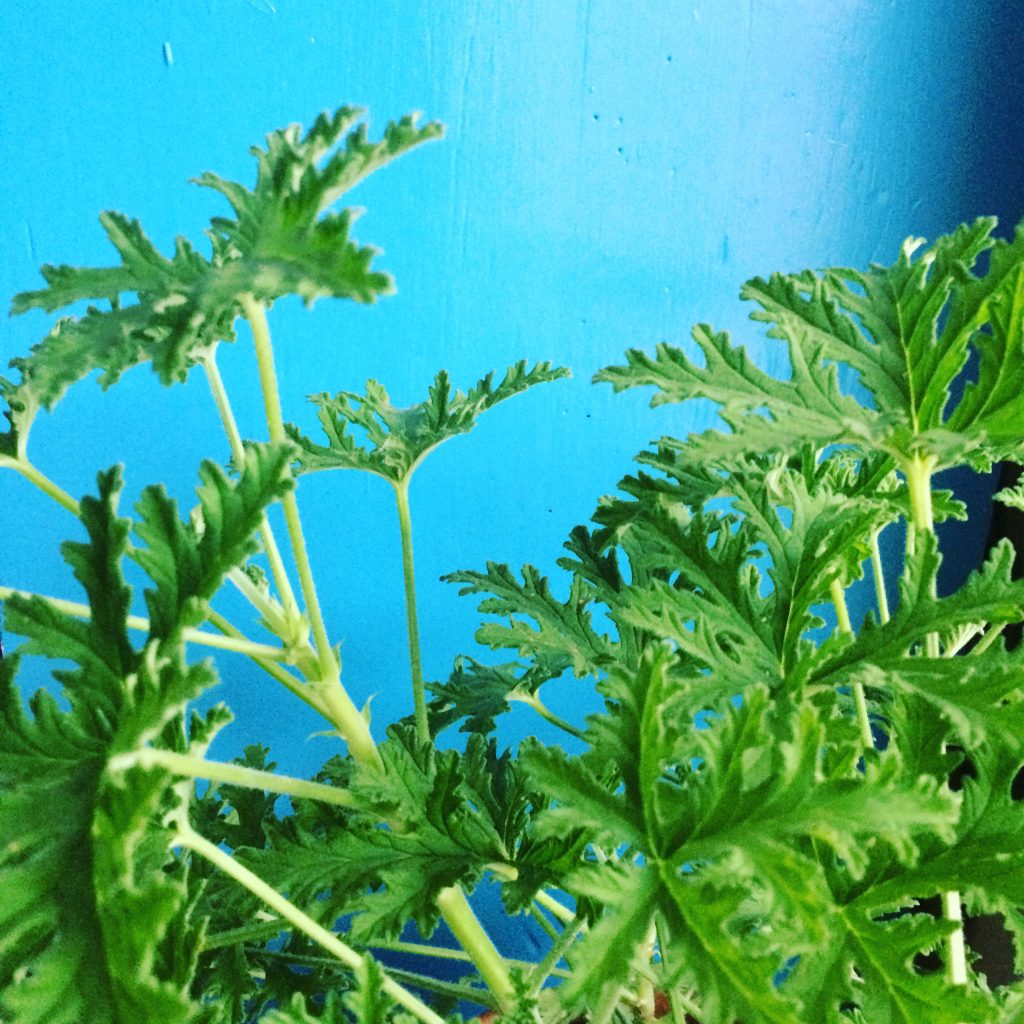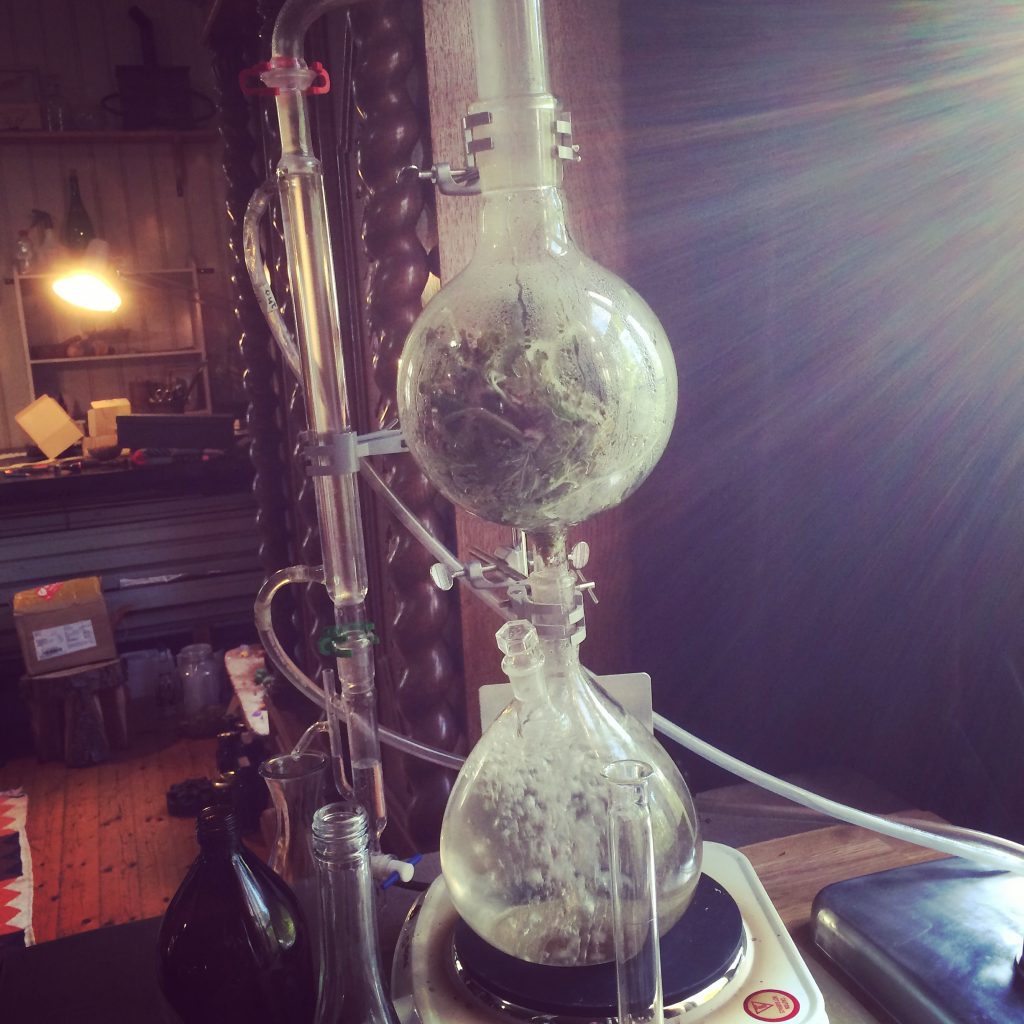 Related Products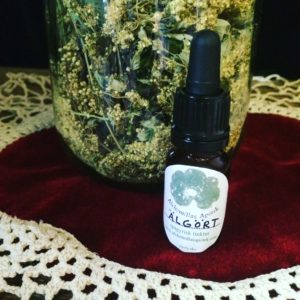 Meadowsweet
The aspirin of the druid.

Meadowsweet is good for ulcers, heart-burn and acid reflux. Meadowsweet is astringent and also anti-acid, as well as offering anti-inflammatory and pain relieving properties.
Meadowsweet contains salicylic acid which makes it a pain reliever, especially suited to stagnant pain (in a fixed location, possibly with a pounding sensation) and for symptoms of heat. Relieves muscular inflammation, headache, joint pain, rheumatic pain, fever, menstrual pain and gout.

Meadowsweet is a true normalizer of a badly functioning stomach. It regulates acidity and rectifies alkalinity. It calms internal excitation.
I have noticed that it makes you feel happy, so I think it is also calming heated internal states of anger and frustration.

Meadowsweet was also a sacred herb among the druids and it was a favorite strewing herb in the Middle Ages. They sprinkled it on the floors like aromatherapy.
The smell is almondy and very cheerful. Meadowsweet was the source aspirin came from. It possesses similar properties, but is non-toxic, cooling and soothes the stomach, rather than inflaming and irritating it like aspirin does.
150

kr