Hydrosol of Pelargonium Graveolens
70 kr
Floral, uplifting aroma
Geranium hydrosol will draw moisture to the skin acting as a wonderful hydrator. It makes a beautiful perfume or body spray. Extremely uplifting and balancing for the emotional body.
Cooling for hot flashes, especially when blended with Peppermint Hydrosol, as either a spritzer or in a glass of cool water.
Balancing to the emotions and the endocrine system. Very good for PMS.
Acts as a cellular regenerative, so Geranium Hydrosol is a toner of choice for mature skin.
Anti-inflammatory, useful for sunburns, rosacea, rashes, any condition where redness or heat is present; even broken capillaires.
It is also hemostatic (slows or stops bleeding) so it is very effective to clean cuts, wounds and "kid injuries".
Energetically, it balances the twin spirits of male/female.
Soothes melancholia and soothing to the soul.
Category: Hydrosols
Tags: balancing, beauty, Dr Westerlund, Geranium, hydrating, melancholia, moisturizing, Pelargonium Graveolens, PMS, skin, venus
Description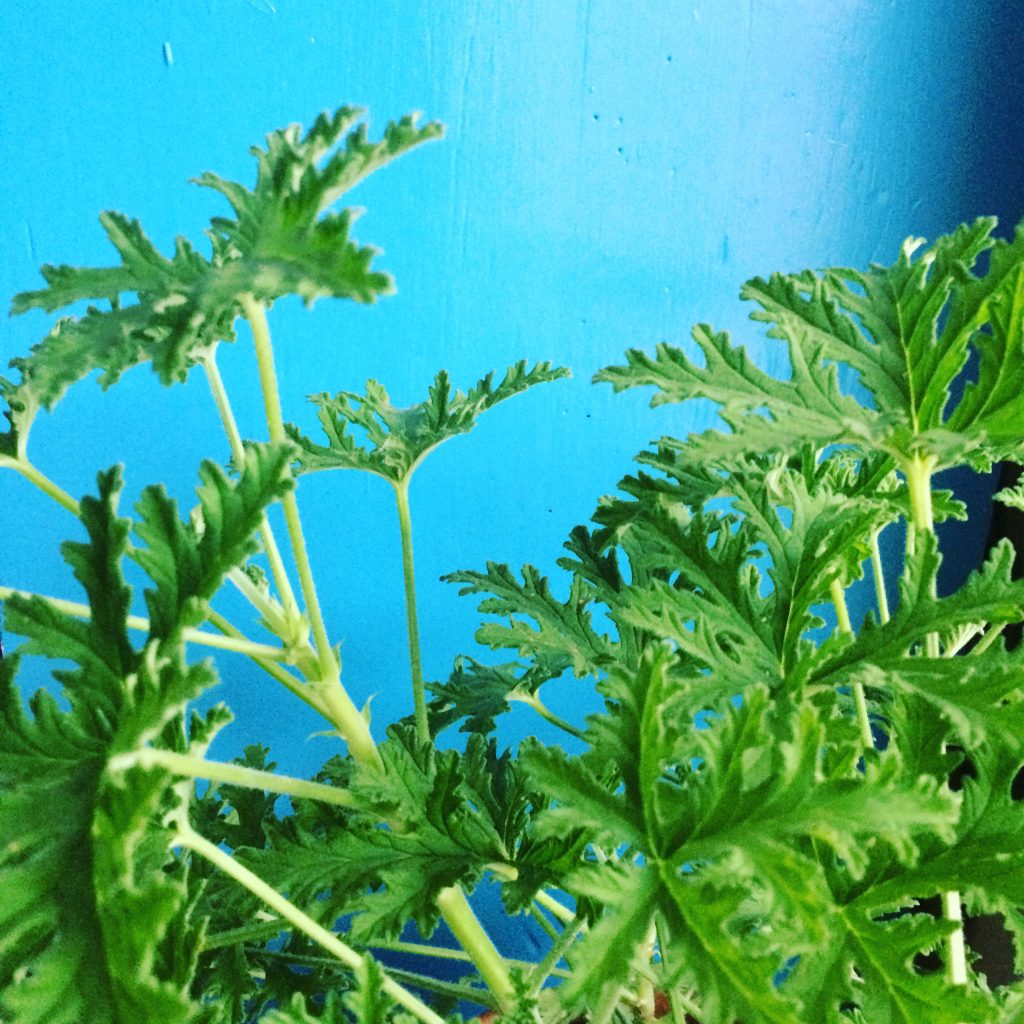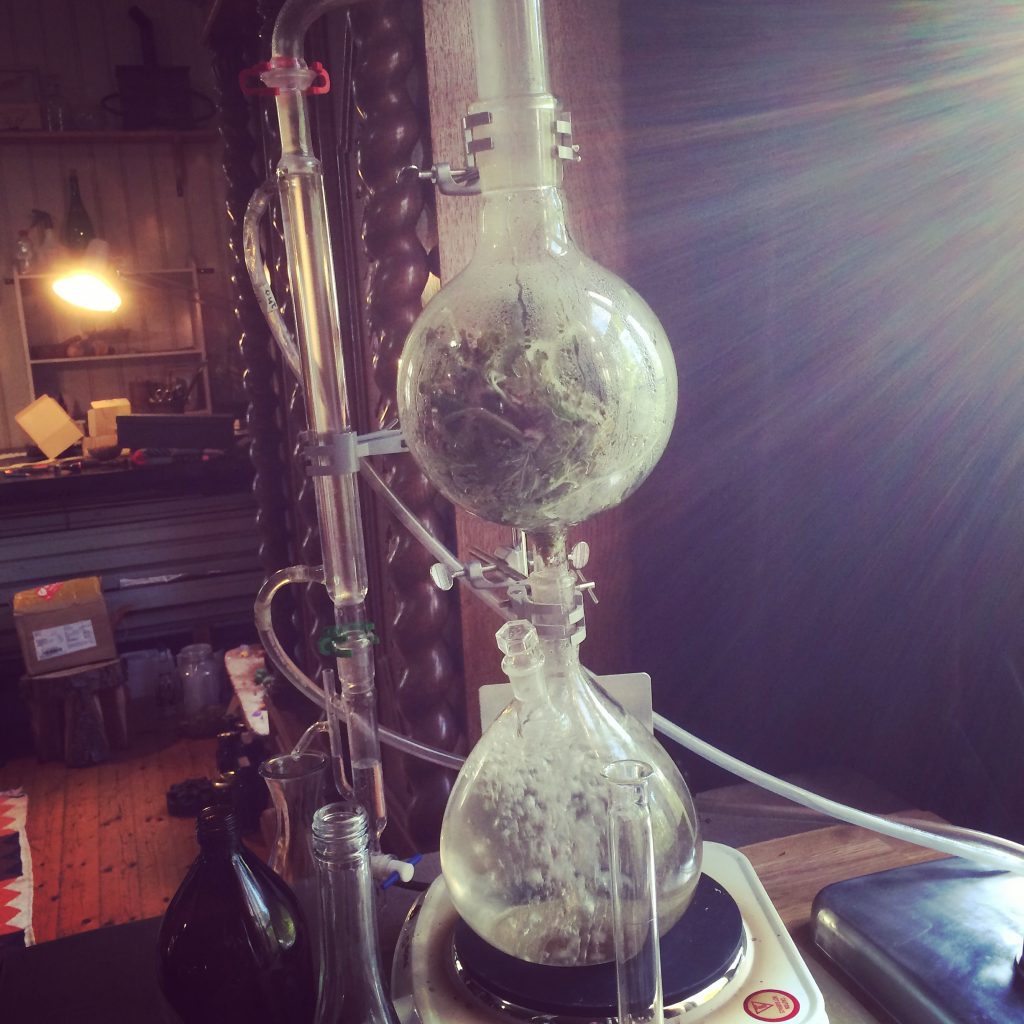 Related Products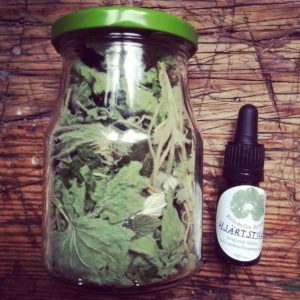 Motherwort
"It takes courage to grow up and become who you really are." – E.E. Cummings

Motherwort supports the physical and emotional heart, the nervous system and the female urogenital tract. Motherwort brings on delayed menstruation and eases menstrual cramping and pain, PMS and eases childbirth.

Motherwort is indicated in cases of anxiety that is felt like a tension of the heart or palpitations of the heart.

Motherwort is a representative of the sacred feminine, the Great Mother. She wants to connect all of us (men, too) to the divine feminine energies. To be brave, to open the heart, to give and receive love.
Motherwort has a lot to do with being courageous and what the essence of motherhood actually is.
150

kr