Description
Spagyric tincture of Astragalus Membranaceus.
Take 7- up to 25 drops 1-2 times a day dierctly on the tongue or in a little water when in need.
Astragalus is a safe herb , but it can be a little warming for some. Start with a lower dose and feel for yourself.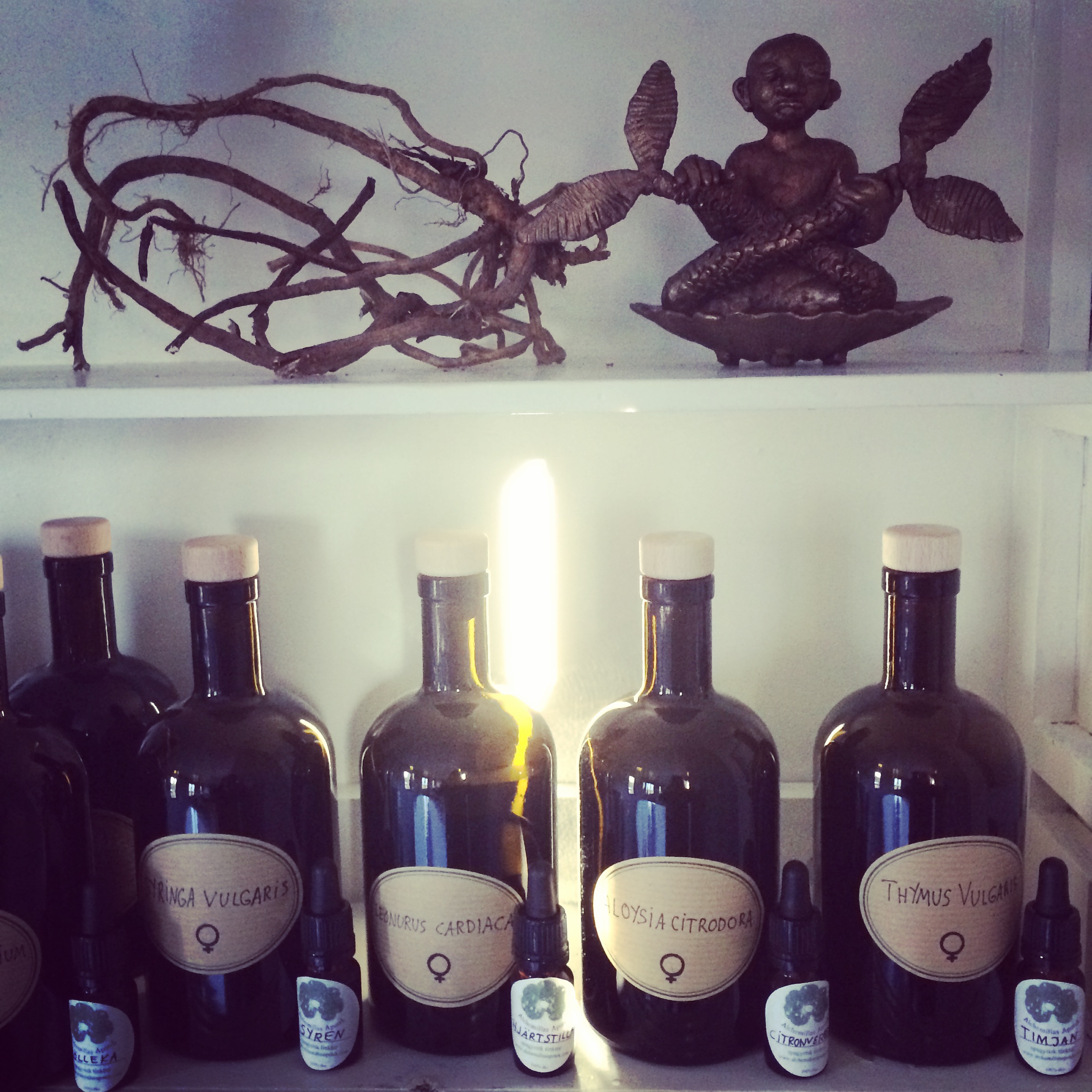 Astragalusroot on the shelf in Alchemillas Apotek.