Linden
150 kr
"Love is space and time measured by the heart." – Marcel Proust
Hjärtats minne

Lindblom kyler inre hetta, feber och när huden hettar. Den är också behjälplig vid rastlöshet, hyperaktivitet och panikångest.
Lindblom stödjer andningsvägarna, bra att ta till vid influensa och för att få upp slem och snor som sitter djupt.

Lindblom lugnar nerverna och hjärtat och är bra för att drömma lucida drömmar. Lindblom är bra för den typ av ångest som känns i hjärtat, sömnlöshet och stress. Lindblom verkar sederande.

Marcel Proust var den första att mynta begreppet "Ofrivilliga minnen" i romansviten "På spaning efter de tid som flytt". Proust såg dessa ofrivilliga minnen innehålla det förgågnas essenss, som han ansåg saknades i ett frivilligt minne. I romanen beskriver han en händelse där han äter en lindblomstedoppad madeleinekaka, och ett barndomsminne av att äta en lindblomstedoppad madeleinekaka uppenbaras för honom. Från detta minne följer minnen av hela hans barndom, huset han bodde i, den lilla staden och dess invånare. Detta är temat genom romansviten , via känselportalerna öppnas portaler i minnet.
Categories: Mercury, Singular Spagyric Tinctures, Sun
Tags: cardio-tonic, dreamwork, fever, flu, heart, heat, insomnia, Linden, lucid dreaming, memory, panic attack, restlessness, stress, sun, Tillia Cordata, tree
Description
Take 7-14 drops directly on the tongue or in a little tea when in need.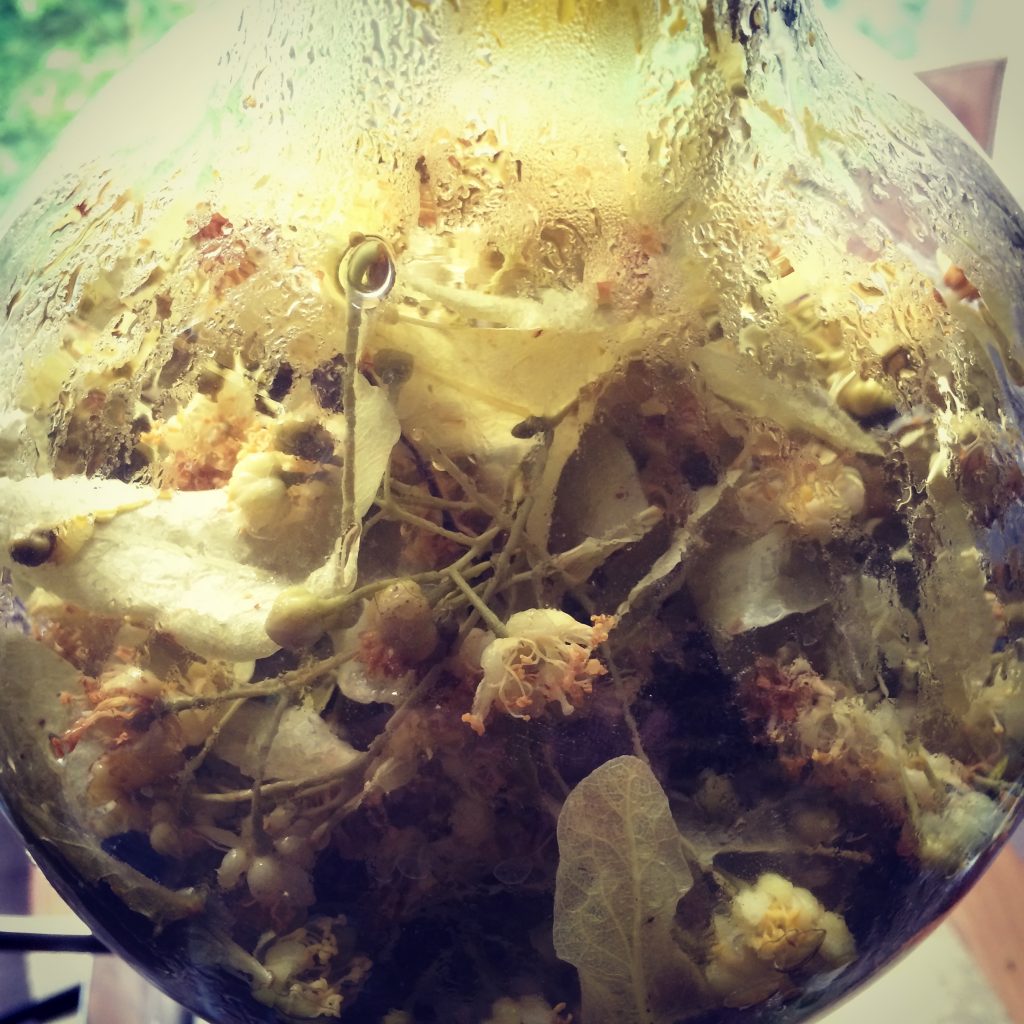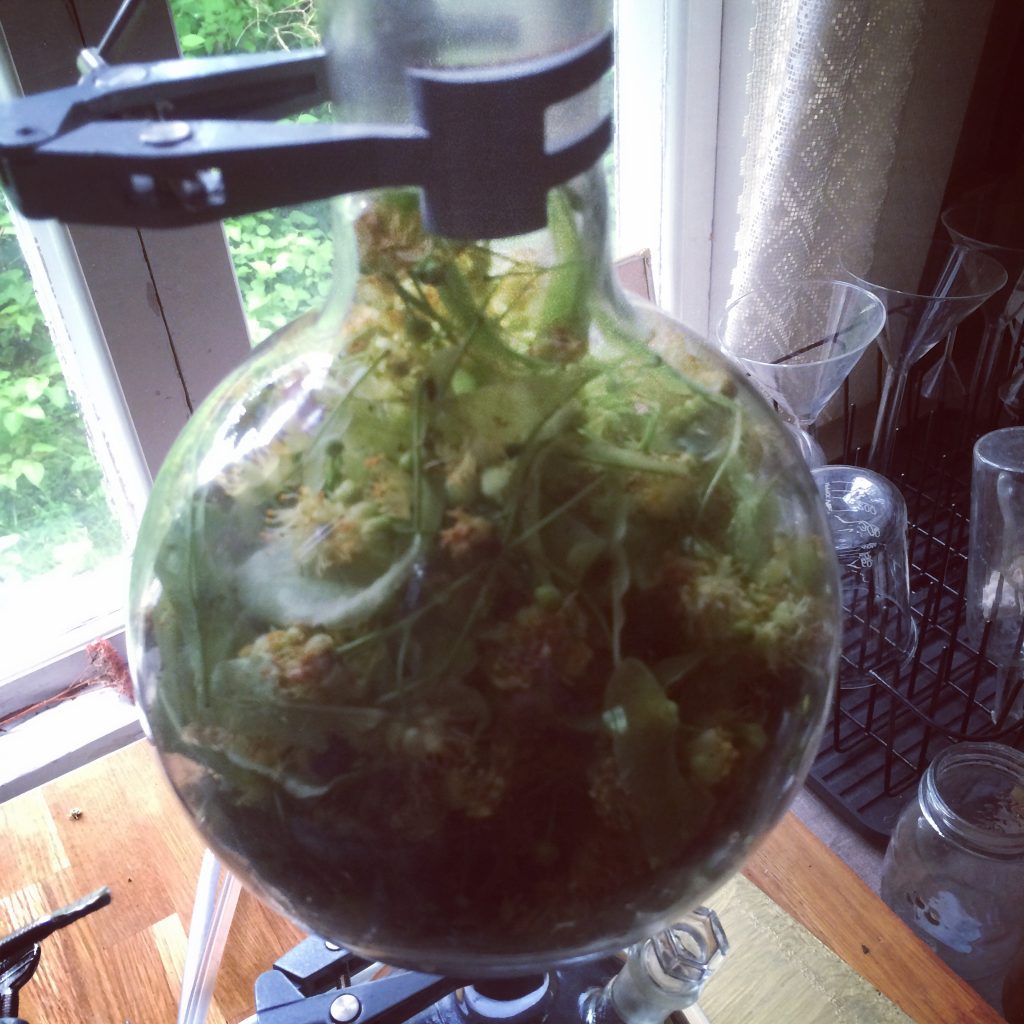 Related Products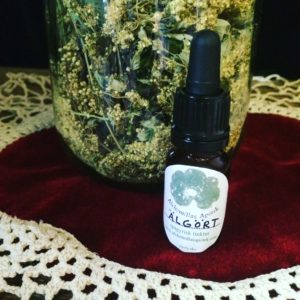 Meadowsweet
The aspirin of the druid.

Meadowsweet is good for ulcers, heart-burn and acid reflux. Meadowsweet is astringent and also anti-acid, as well as offering anti-inflammatory and pain relieving properties.
Meadowsweet contains salicylic acid which makes it a pain reliever, especially suited to stagnant pain (in a fixed location, possibly with a pounding sensation) and for symptoms of heat. Relieves muscular inflammation, headache, joint pain, rheumatic pain, fever, menstrual pain and gout.

Meadowsweet is a true normalizer of a badly functioning stomach. It regulates acidity and rectifies alkalinity. It calms internal excitation.
I have noticed that it makes you feel happy, so I think it is also calming heated internal states of anger and frustration.

Meadowsweet was also a sacred herb among the druids and it was a favorite strewing herb in the Middle Ages. They sprinkled it on the floors like aromatherapy.
The smell is almondy and very cheerful. Meadowsweet was the source aspirin came from. It possesses similar properties, but is non-toxic, cooling and soothes the stomach, rather than inflaming and irritating it like aspirin does.
150

kr