Linden
150 kr
"Love is space and time measured by the heart." – Marcel Proust
Hjärtats minne

Lindblom kyler inre hetta, feber och när huden hettar. Den är också behjälplig vid rastlöshet, hyperaktivitet och panikångest.
Lindblom stödjer andningsvägarna, bra att ta till vid influensa och för att få upp slem och snor som sitter djupt.

Lindblom lugnar nerverna och hjärtat och är bra för att drömma lucida drömmar. Lindblom är bra för den typ av ångest som känns i hjärtat, sömnlöshet och stress. Lindblom verkar sederande.

Marcel Proust var den första att mynta begreppet "Ofrivilliga minnen" i romansviten "På spaning efter de tid som flytt". Proust såg dessa ofrivilliga minnen innehålla det förgågnas essenss, som han ansåg saknades i ett frivilligt minne. I romanen beskriver han en händelse där han äter en lindblomstedoppad madeleinekaka, och ett barndomsminne av att äta en lindblomstedoppad madeleinekaka uppenbaras för honom. Från detta minne följer minnen av hela hans barndom, huset han bodde i, den lilla staden och dess invånare. Detta är temat genom romansviten , via känselportalerna öppnas portaler i minnet.
Categories: Mercury, Singular Spagyric Tinctures, Sun
Tags: cardio-tonic, dreamwork, fever, flu, heart, heat, insomnia, Linden, lucid dreaming, memory, panic attack, restlessness, stress, sun, Tillia Cordata, tree
Description
Take 7-14 drops directly on the tongue or in a little tea when in need.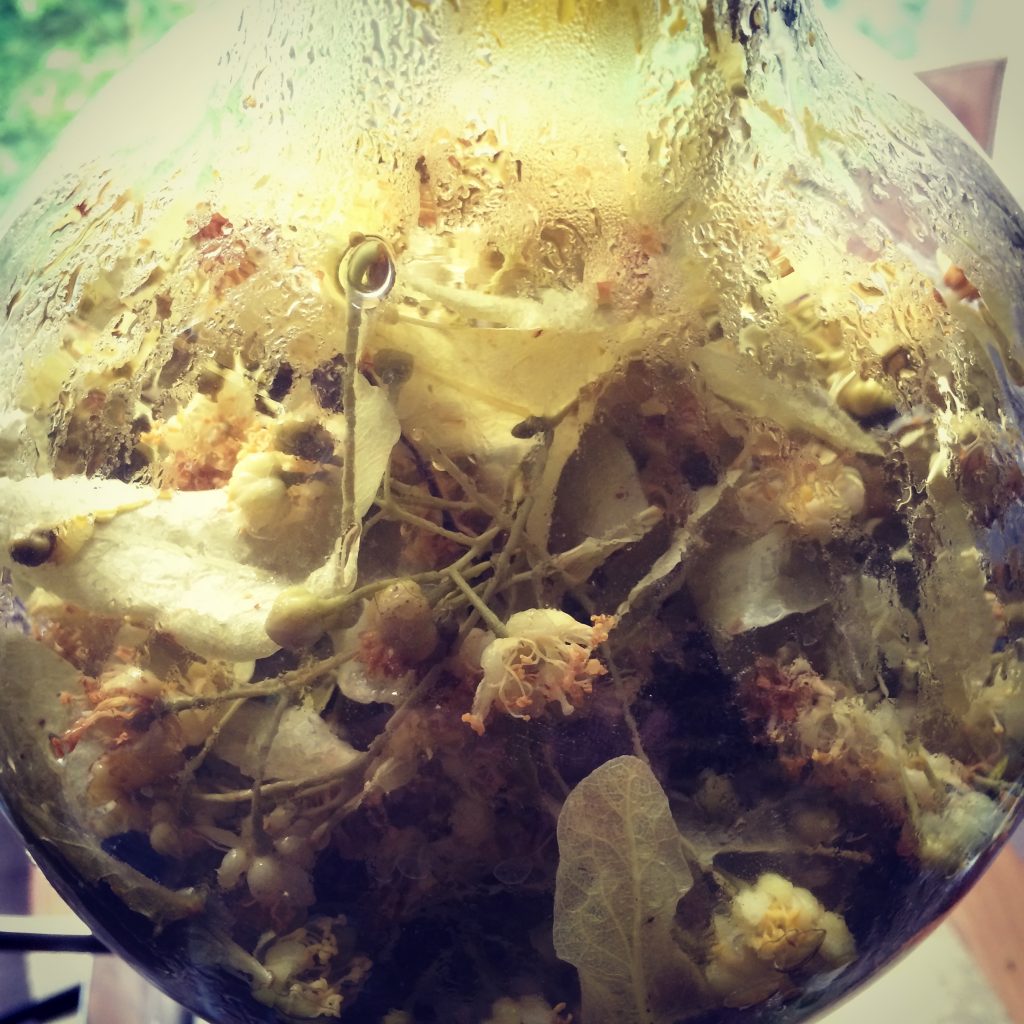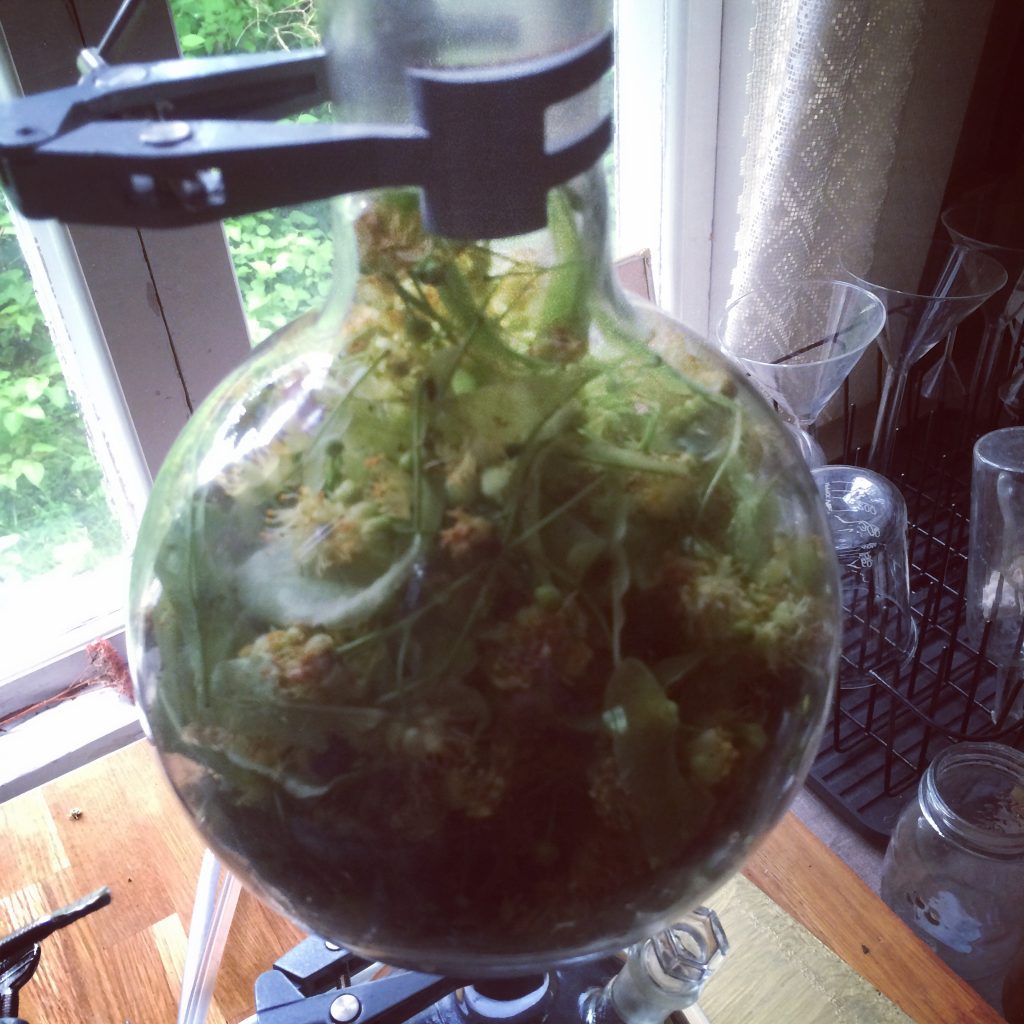 Related Products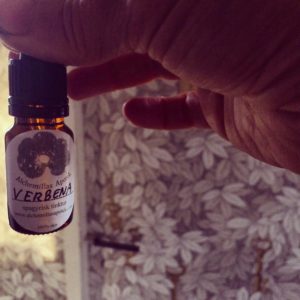 Vervain
Sacred herb of the druids.

Bitter tonic – good for digestion, moving stuck liver energy, nervine – good for burnt-out nervous system, relaxant – especially for tension in the neck, shoulder, head region, very good for painful menses and PMS, also for hot flashes.

Vervain helps the entrepreneur to unwind and stop working at home. It is indicated for list makers, for people with mental excess as it moves the energy downwards and works as a remedy of embodiment. Vervain people tend to neglect themselves, they forget to eat, drink water, clean the house, exercise etc.
Instead they tunnel vision on their goal and loose sight of other important facets of their life which can fall wayside.

Indicated for driven visionaries that can burn out from over exhaustion yet be constantly striving. Vervain helps the soul to center and ground its tremendous enthusiasm. The body becomes a natural regulator and harmoniser for the abundant spiritual forces that pour out of such a person, a soul that is able to inspire, lead and heal others.
150

kr