Linden
150 kr
"Love is space and time measured by the heart." – Marcel Proust
Hjärtats minne

Lindblom kyler inre hetta, feber och när huden hettar. Den är också behjälplig vid rastlöshet, hyperaktivitet och panikångest.
Lindblom stödjer andningsvägarna, bra att ta till vid influensa och för att få upp slem och snor som sitter djupt.

Lindblom lugnar nerverna och hjärtat och är bra för att drömma lucida drömmar. Lindblom är bra för den typ av ångest som känns i hjärtat, sömnlöshet och stress. Lindblom verkar sederande.

Marcel Proust var den första att mynta begreppet "Ofrivilliga minnen" i romansviten "På spaning efter de tid som flytt". Proust såg dessa ofrivilliga minnen innehålla det förgågnas essenss, som han ansåg saknades i ett frivilligt minne. I romanen beskriver han en händelse där han äter en lindblomstedoppad madeleinekaka, och ett barndomsminne av att äta en lindblomstedoppad madeleinekaka uppenbaras för honom. Från detta minne följer minnen av hela hans barndom, huset han bodde i, den lilla staden och dess invånare. Detta är temat genom romansviten , via känselportalerna öppnas portaler i minnet.
Categories: Mercury, Singular Spagyric Tinctures, Sun
Tags: cardio-tonic, dreamwork, fever, flu, heart, heat, insomnia, Linden, lucid dreaming, memory, panic attack, restlessness, stress, sun, Tillia Cordata, tree
Description
Take 7-14 drops directly on the tongue or in a little tea when in need.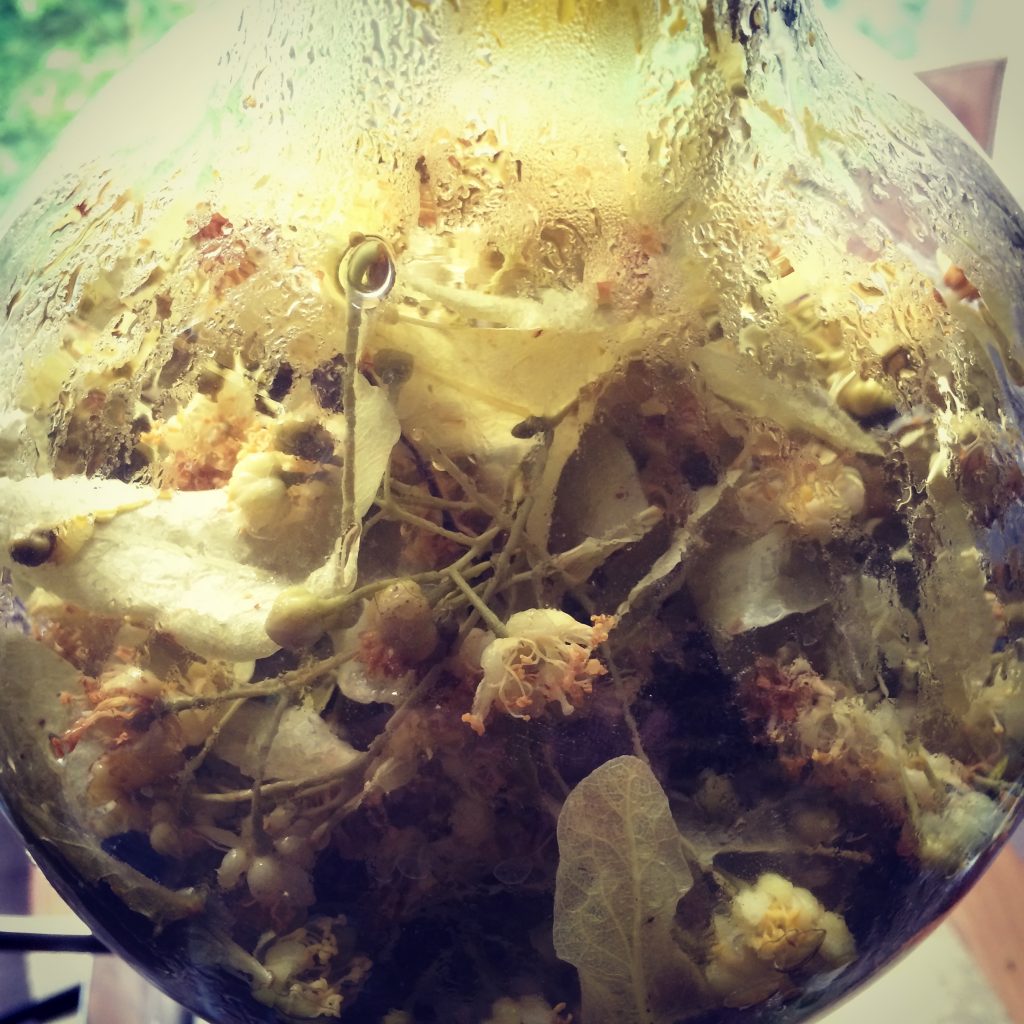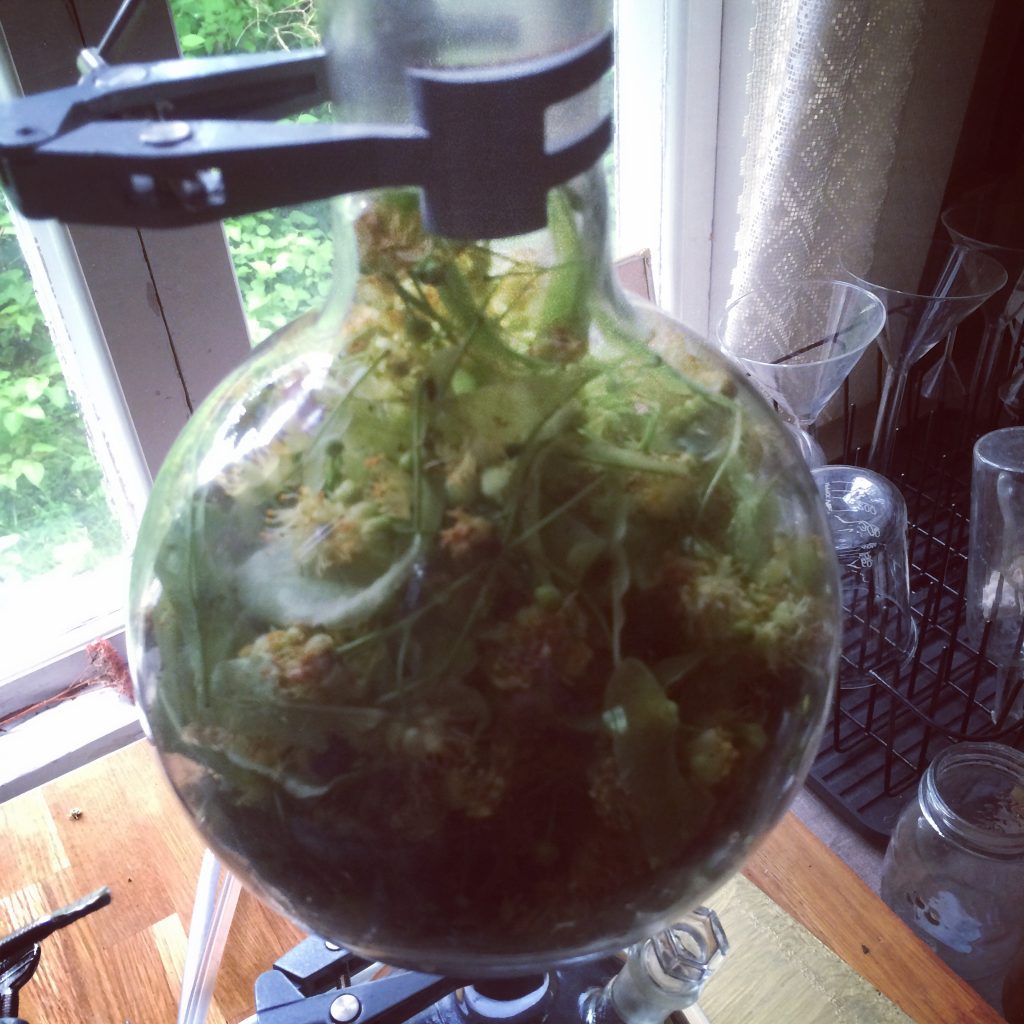 Related Products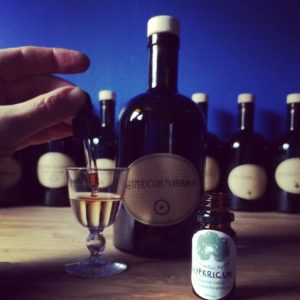 St John´s Wort
Prepared on the Solar Return of St John the Baptist the 24th of june.

St John´s wort is used for melancholia, seasonal affective disorder (SAD) and is also good for mental burnout.
It is a stomach normalizer applicable in both hyperacidity and hypoacidity. When the gut is in balance – intuitions are stronger.

St John´s wort lights up the solar plexus chakra, the inner sun. The signature of this flower is also indicating this, the yellow color and it´s rays of light-looking little antennas in the centre of the flower. It gives a centered energy, joy, focus and has a powerful effect on the nervous system. It strengthens the animal instinct in the gut, to trust the intuition.

The petals are dotted with little perforations. This indicates another one of Hypericum Perforatum´s properties: It is used for leaky energy. When energy is leaking from us, it becomes easier to pick up on the energy of others, making us feel tired and drained. This magical plant fills up these energetic holes and centers us so our energy stays within us and we no longer pick up on unwanted vibes or fall under the domination of untoward people.
150

kr