Linden
150 kr
"Love is space and time measured by the heart." – Marcel Proust
Hjärtats minne

Lindblom kyler inre hetta, feber och när huden hettar. Den är också behjälplig vid rastlöshet, hyperaktivitet och panikångest.
Lindblom stödjer andningsvägarna, bra att ta till vid influensa och för att få upp slem och snor som sitter djupt.

Lindblom lugnar nerverna och hjärtat och är bra för att drömma lucida drömmar. Lindblom är bra för den typ av ångest som känns i hjärtat, sömnlöshet och stress. Lindblom verkar sederande.

Marcel Proust var den första att mynta begreppet "Ofrivilliga minnen" i romansviten "På spaning efter de tid som flytt". Proust såg dessa ofrivilliga minnen innehålla det förgågnas essenss, som han ansåg saknades i ett frivilligt minne. I romanen beskriver han en händelse där han äter en lindblomstedoppad madeleinekaka, och ett barndomsminne av att äta en lindblomstedoppad madeleinekaka uppenbaras för honom. Från detta minne följer minnen av hela hans barndom, huset han bodde i, den lilla staden och dess invånare. Detta är temat genom romansviten , via känselportalerna öppnas portaler i minnet.
Categories: Mercury, Singular Spagyric Tinctures, Sun
Tags: cardio-tonic, dreamwork, fever, flu, heart, heat, insomnia, Linden, lucid dreaming, memory, panic attack, restlessness, stress, sun, Tillia Cordata, tree
Description
Take 7-14 drops directly on the tongue or in a little tea when in need.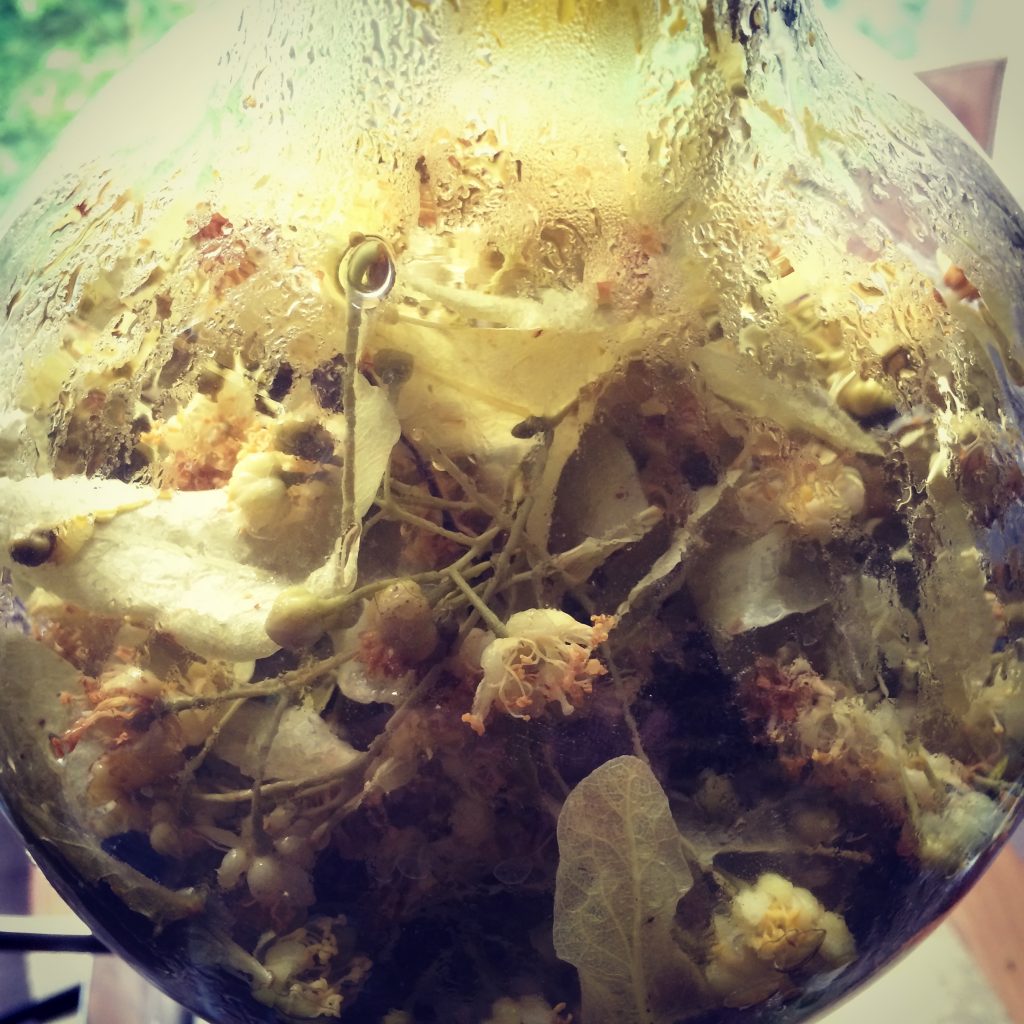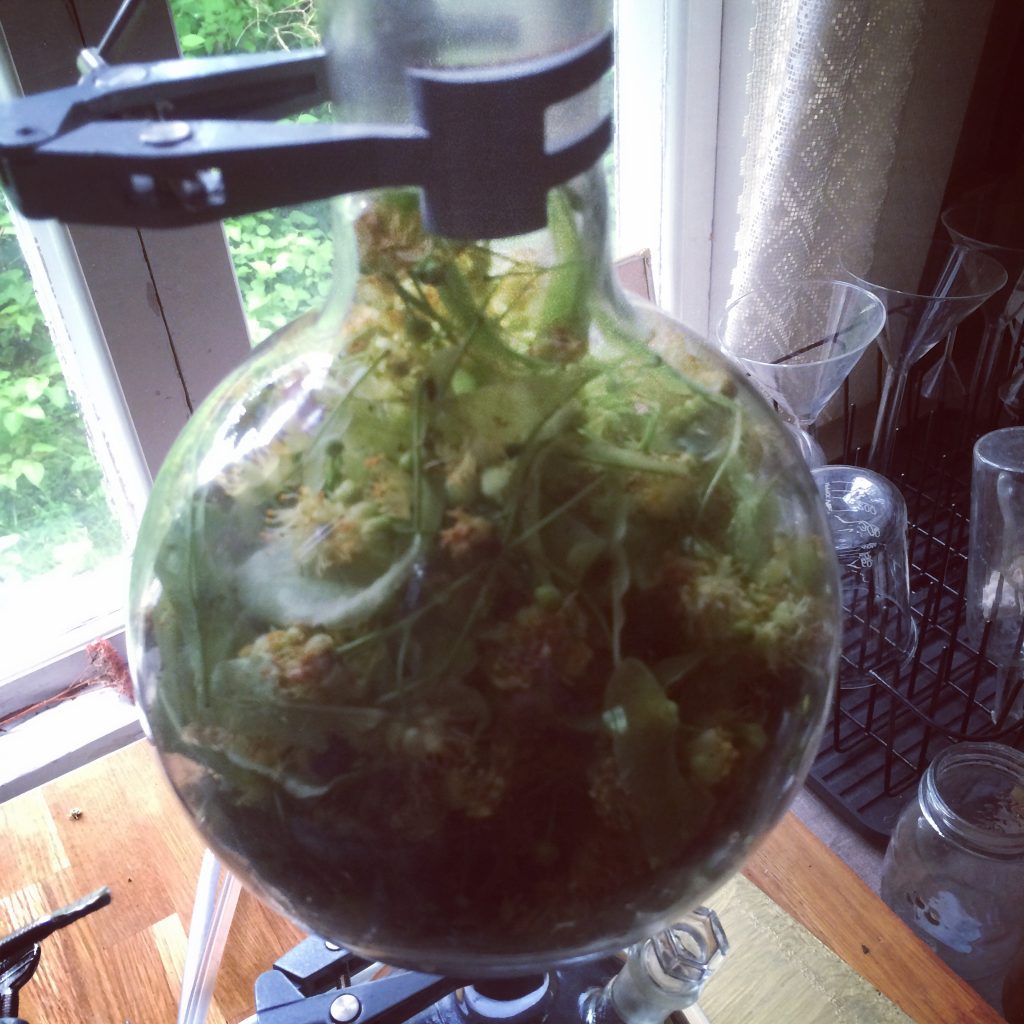 Related Products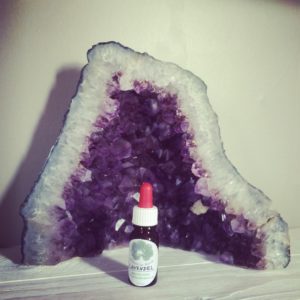 Lavender
Balsam for the soul

Cooling, stimulating, relaxing. Good for cramps and tension both mentally and physically, muscle aches, migraines. Lavender has the action of concentrating the blood and blood sugar for the liver to nourish and strengthen it. Good for motion sickness, dizziness, fainting. Good for people who are so tired that they can not keep their head up. Migraine after a long week or a long day and for working with details.

 It is good to take in the evening to wind down when the mind is overly active. The prabhava (special potency) of lavender is that it works just as well the other way, it wakes up the sleepy minds.
Lavender is good for the people who have high demands on themselves and others. This type is often very driven, overworked and tense, resulting in fatigue, aches and tension in the neck, shoulders and headaches. (use together with vervain)
Good for people who get stuck in the details, finicky.
Good for the type of depression and anxiety that often combines with Irritable bowel syndrome.

Rudolf Steiner writes that Lavender is indicated for spiritual states where the astral body is holding on to the physical body and keeps it in a too tight grip which results in cramping and straining on the nerves. Another explanation is that the autonomic nervous system takes over when the unconscious is not able to handle or process experiences. In any case, lavender works as a balm for the soul. It opens the mind so that some of it can take off and fly out. If the mind is holding on to an excessive content, to vast to understand, this creates tension. It is good in OCD, obsessive thoughts and behaviors. (Even better in combination with passion flower)
150

kr