Hydrosol Of Salvia Officinalis
70 kr
Pure, fragrant, herbaceous and uplifting aroma
Sage hydrosol can be used to purify a space, persons or objects when burning insence is not permitted.
As a mist it may be used as a circulatory stimulant.
Sage helps balance the hormones and autonomic nervous system and may be helpful in easing the symptoms of menopause, PMS and menstrual cramps as a mist and taken internally diluted in warm water.
When Sage hydrosol is applied at the onset of swollen lymph nodes, it can help reduce the swelling.
It can be used for a sore throat, diluted in warm water or sprayed in the throat.
Description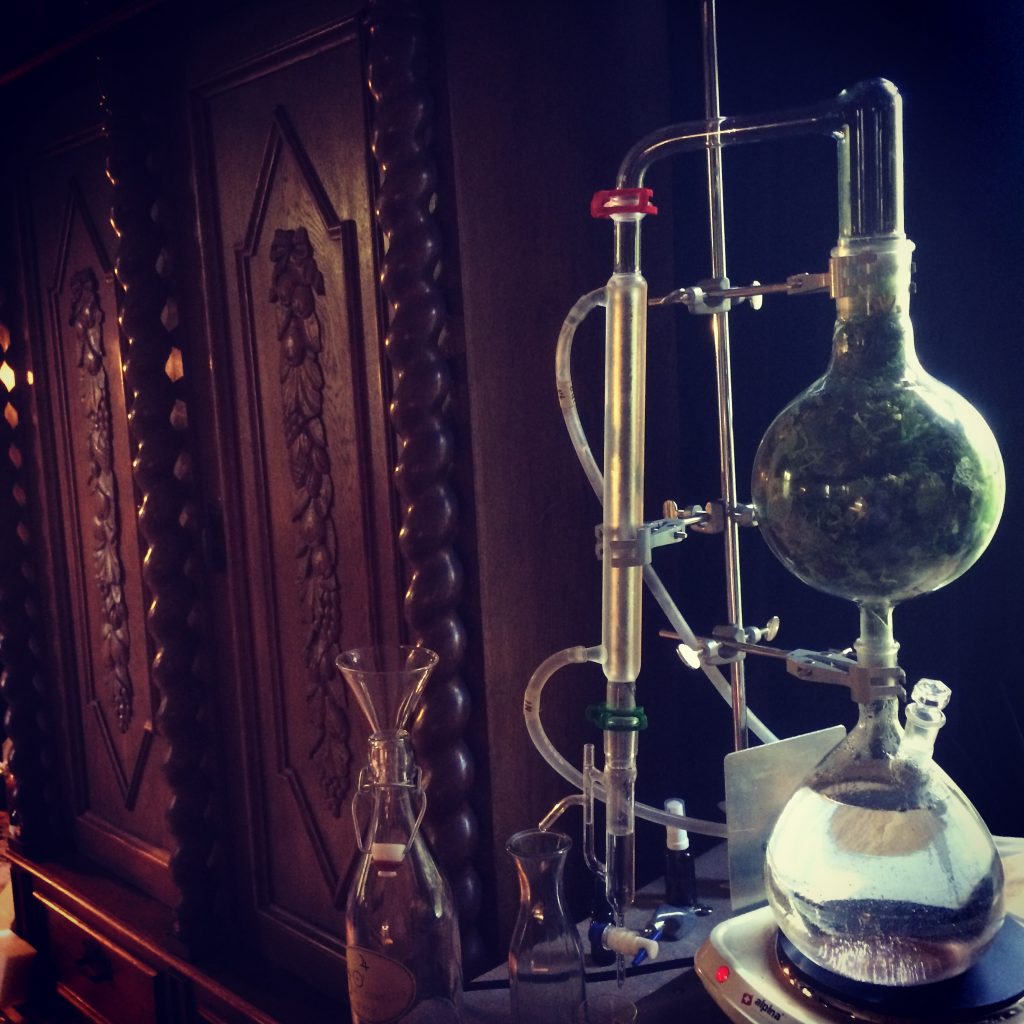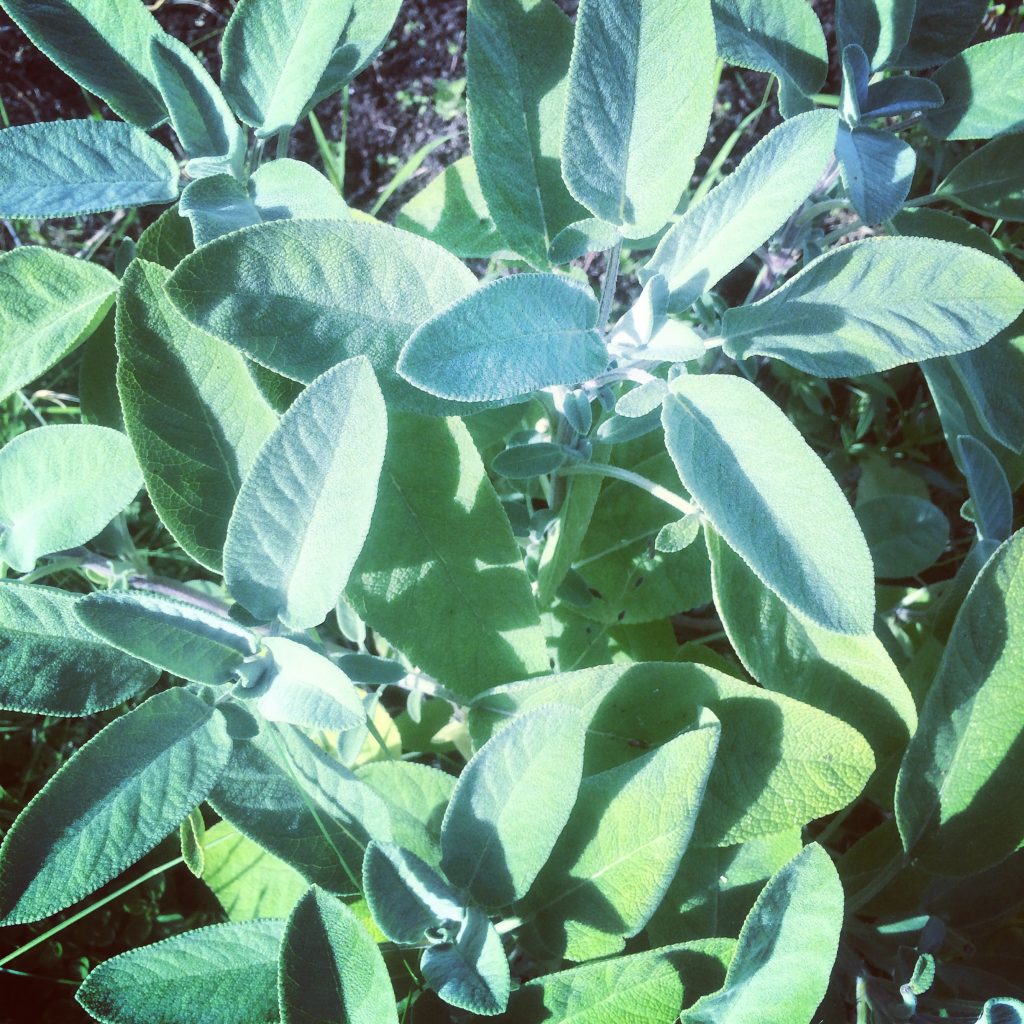 Related Products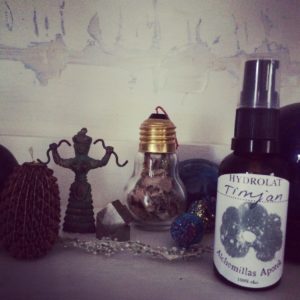 Hydrosol of Thymus Vulgaris
[:en]
Flowery and sweet scent.
Hydrosol of Thyme may be used for:
Acne. I recomend using the spagyric tincture internally and the hydrosol to spray on areas with acne.
Flu and cold, spray around you and take 1 teaspoon in a little warm water. For children with a flu or cold, 1/2 teaspoon. It supports the immunesystem and is disinfectant.
As a mouthrinse after brushing the teeth, for children prone to caries.
Very tasty in cooking.
Yeast and fungal infections, candida.
Thyme has a strengthening effect on the mind. Thyme stimulates the Thymus gland and the adrenal cortex, which improves immunity and self-identity.[:sv]
Blommig och söt doft
Kan bland annat användas vid:
Svampinfektioner
Liggsår
Acne, hydrolatet utvärtes och den spagyriska tinkturen invärtes
Spraya runt dig när du är förkyld eller har influensan och drick ca 1 tsk i en halv kopp varmt vatten. För barn med influensa/förkylning: 1/2 tsk i lite varmt vatten. Det stödjer immunförsvaret och dödar bakterier. Barn brukar tycka om smaken.
Bra för barn som lätt får karies att skölja munnen med efter tandborstning
Mycket gott i matlagning
Timjan stimulerar thymus-körteln (brässen) och binjurebarken, vilket stärker immunförsvaret och stärker självkänslan.
[:]
70

kr